---
Hoboken/Jersey City Au Pair USA September Cluster Meeting
---
1 minute
For September's meeting our InterExchange Au Pair USA Hoboken/Jersey City Cluster took advantage of the lingering summer weather and met in Central Park for a picnic. Central Park, a National Historic Landmark, receives 35 million visitors annually, and is the most visited urban park in the United States. We set up our blanket on the lawn of the East Green section of Central Park, one of eight designated quiet zones in the park, and enjoyed a great spread of snacks. It was a peaceful way to spend the afternoon as we all chatted and got to know one another a little better.
Afterward, we walked over to the Arsenal, one of the only two buildings that actually predate Central Park. Designed to resemble a medieval fortress, it was built between 1847 and 1851 as a munitions supply depot for New York State's National Guard. Over the years the building has had a number of interesting uses: a police precinct, a weather bureau, the first Museum of National History and a makeshift zoo filled with animals on loan from the likes of circus founder P.T. Barnum. Today, it is home to the headquarters of New York City's Department of Parks and Recreation and the Central Park Zoo.
Jessica Liva
Jessica is the InterExchange Au Pair USA Local Coordinator for the Allendale area.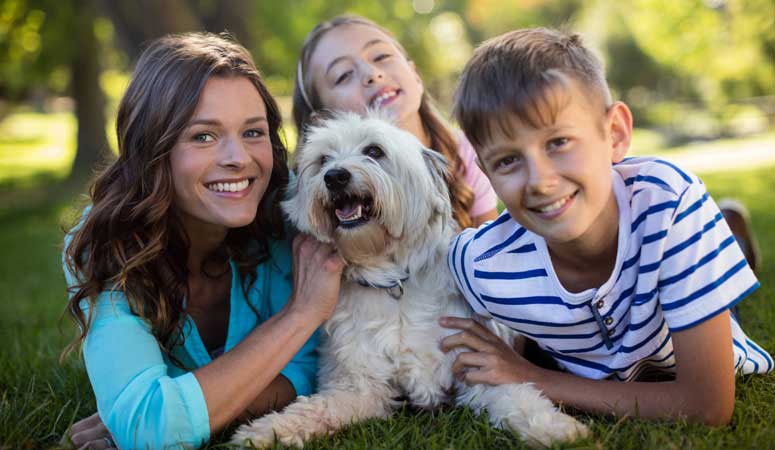 Experience life in the U.S. while living with a welcoming American family.
Sign Up
Learn More
Call Us