---
Host Family Day in Raleigh
---
1 minute
The Raleigh Cluster of InterExchange Au Pair USA hosted our 2nd Host Family Day of 2014 on October 5th. We gathered for a cookout and pumpkin decorating at Laurel Hills Park on Edwards Mill Road in Raleigh. 46 people attended, and each child went home with a personalized pumpkin!  It was a great chance for host families to meet one another, spend family time celebrating the beautiful Fall weather, and connect with Suzanne, the Local Coordinator, face-to-face.
We enjoyed hamburgers, hot dogs, and veggie burgers provided by InterExchange. Host families brought lots of side dishes for everyone to share. For dessert the au pairs brought desserts they made using recipes from their home countries. They were delicious!
Suzanne Miller
Suzanne is the InterExchange Au Pair USA Local Coordinator for Raleigh, North Carolina.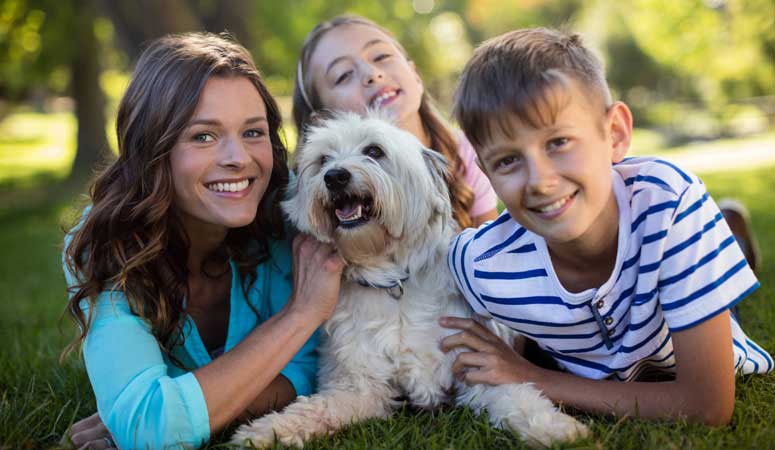 Experience life in the U.S. while living with a welcoming American family.
Sign Up
Learn More
Call Us