---
Raleigh Au Pairs Take Self Defense Class
---
1 minute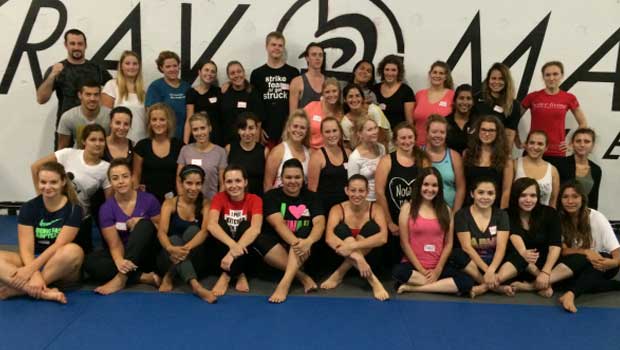 On Sunday, September 14th the Raleigh Cluster of InterExchange Au Pair USA joined with 3 other Clusters from the Raleigh area to take a Self Defense Class at Krav Maga Raleigh. Krav Maga is an Israeli self defense method, and the ladies of the Raleigh cluster jumped in with both fists!  The 38 au pairs represented 17 countries, and the laughter and energy in the room was palpable! Scott, our lead instructor, kept commenting how impressed he was that everyone jumped in and was not timid. InterExchange Au Pair USA's Raleigh Local Coordinator Suzanne Miller was excited to organize this event for everyone, and looks forward to making it an annual cluster meeting event!
In addition to the self defense methods, we met with Captain Grodi of the Raleigh Police Department to talk about staying safe, wearing seat belts, and the importance of not drinking and driving. He also answered questions that the au pairs had about traffic stops, what to do in case of emergencies, and generally how police work is conducted in the United States.
Many thanks to Krav Maga; Instructors Scott, Mary, and Cassie; and Captain Grodi of the Raleigh Police for making this a highlight of 2014 for the Raleigh Cluster.  We are already looking forward to next year.
Suzanne Miller
Suzanne is the InterExchange Au Pair USA Local Coordinator for Raleigh, North Carolina.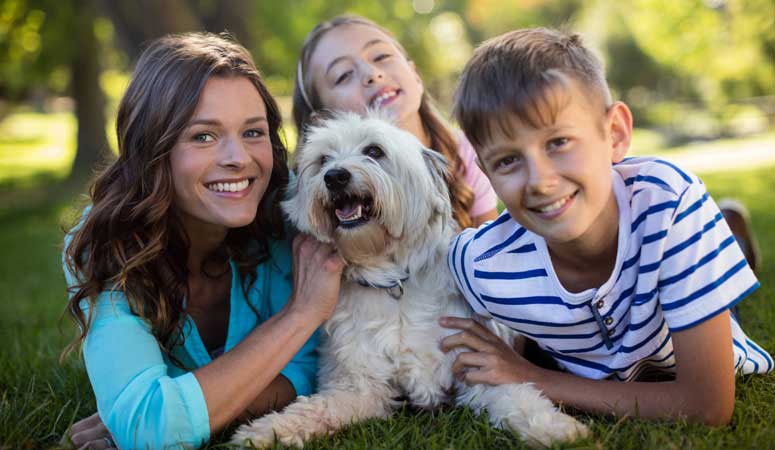 Experience life in the U.S. while living with a welcoming American family.
Sign Up
Learn More
Call Us