---
Raleigh Au Pairs Volunteer to End Hunger
---
2 minutes
Raleigh Cluster of InterExchange Au Pair USA spend two of our Monthly Cluster Meetings volunteering in our community. In 2014 we focused our efforts on ending hunger in the NC Triangle because in North Carolina, one in four children is at risk for hunger. There are 116,000 children in the greater Triangle area who are not sure where their next meal will come from (also known as "food insecure").
Between our two events, we contributed over 40 hours of service in 2014. As Local Coordinator for the Raleigh Cluster, Suzanne Miller is very proud of the hard work these au pairs gave to make Raleigh a better place for everyone! These two events were a great experience for our au pairs to learn about a different aspect of our community, get to know one another through conversations as we worked, and give back to the community we live in.  
Food Bank Trip in May
On May 17th we spent a Saturday afternoon at the Food Bank of Central and Eastern North Carolina at their Raleigh Warehouse. We bagged beans from the large crop bags that arrived at the food bank into smaller 2 pound bags for families to be able to use. We bagged kidney beans, navy beans, and black eyed peas.
Gleaning in October
On Saturday, October 18th we spent the morning Sweet Potato Gleaning in a field in Johnston County near Benson. Our Gleaning was through the InterFaith Food Shuttle and the Society of St. Andrew. We joined in their Yam Jam 2014*, which is an annual effort to collect and distribute extra sweet potatoes grown right here in the Raleigh area. This event also counted as a cultural event, because North Carolina is the #1 grower of Sweet Potatoes in the US. We were able to connect with NC's farming culture and see where sweet potatoes come from. It was a beautiful fall day to spend time outside in the field.
Gleaning is the process where volunteers salvage the crops of the fields after the farmer has harvested all that is wanted from the field. 40% of food in the US is wasted, and this is a way to salvage healthy, good food for families in need. In our case the bags of sweet potatoes were headed straight from our event to a mobile farmers market for under-served areas or food deserts (places without a grocery store or fresh food access within 1 mile). Here is a video from 2011's Yam Jam (The same event we joined this year) to give you an idea of what we did. 
(*Note: A Yam and a Sweet Potato are not the same. But, as one staff member told me, Yam Jam has a much better sound to it than Sweet Potato Jam, so the name has stuck.)
Suzanne Miller
Suzanne is the InterExchange Au Pair USA Local Coordinator for Raleigh, North Carolina.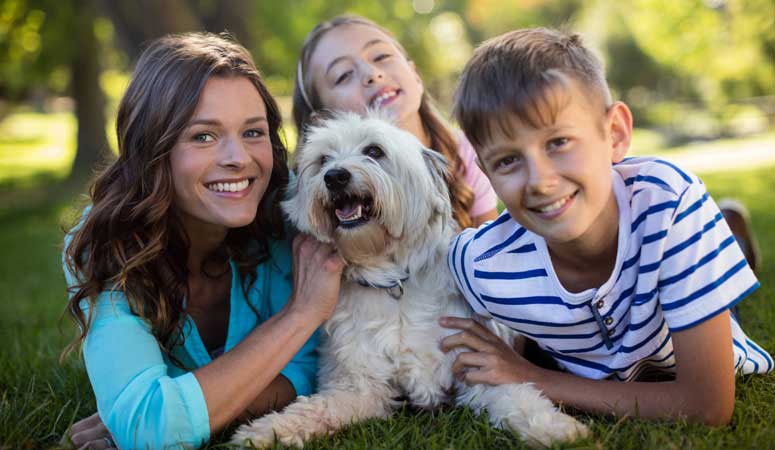 Experience life in the U.S. while living with a welcoming American family.
Sign Up
Learn More
Call Us