---
Memories That Mean the World: 'Welcome Home, Mayumi!'
---
3 minutes
At InterExchange Au Pair USA, we're celebrating our 25th anniversary this year with Memories That Mean the World. What's a Memory That Means the World? For us, it's the type of memory that only happens through cultural exchange, when young au pairs from around the world make unforgettable connections with welcoming U.S. host families.
This month's Memory That Means the World comes from au pair Mayumi, the 2010 IAPA Au Pair of the Year, and her host family, the Cahill-Yadaos.
Every Sunday night, Mayumi's host mom, Bevin, said "Welcome home! I'm happy to see you."
"When I hear this from my host mother, with her big smile, my weekend is over and my new week is beginning. I have met a family in which I have become a real member of the family. I believe this is destiny and a miracle to meet them in such a big country like the United States," Mayumi said.
Mayumi spent two years with the Cahill-Yadaos, writing down the Memories That Mean the World she created with her two host children and host parents; Charlotte was four years old and Caitlin was 19 months old when Mayumi became the Au Pair of the Year in 2010.
"Before we knew Mayumi, it was the rare instance that we would ever leave our children without a family member and yet, with Mayumi, we could not imagine a person who is more trustworthy or responsible. Mayumi spends hours recording all the things the children and she have done in the daily log book while we are working; the log book is a definite keepsake, involving hour-by-hour records of their activities and lists of the food they ate, with text, pictures, humor and love," wrote the Cahill-Yadaos.
Not only did Mayumi update her unique log book for her host family daily, she constantly went above and beyond for Charlotte and Caitlin to create timeless memories.
"Mayumi sometimes wakes up at 7:00 a.m., when she is not working, to give our daughter elaborately beautiful hair styles, or make pancakes and wave to the children on their way to school. We could tell you that no one we have ever met smiles more then Mayumi, and that when she smiles, it is almost impossible not to feel her true joy," wrote the Cahill-Yadaos.
For Mayumi, the Memories That Mean the World she made during her time in the U.S. came from a perfect cultural exchange experience.
"It is so wonderful being a part of this family. I am an au pair for people I love. I'm going to finish the au pair program this summer. Until I hear the last, 'welcome home' from my host mother, I'll do my best being their au pair, to assist my family and make more and more precious memories with them," she wrote.
After the maximum two years in the program, Mayumi returned to Japan filled with Memories That Mean the World and new skills and experiences.
Want to read about more Memories That Mean the World? Read our previous posts: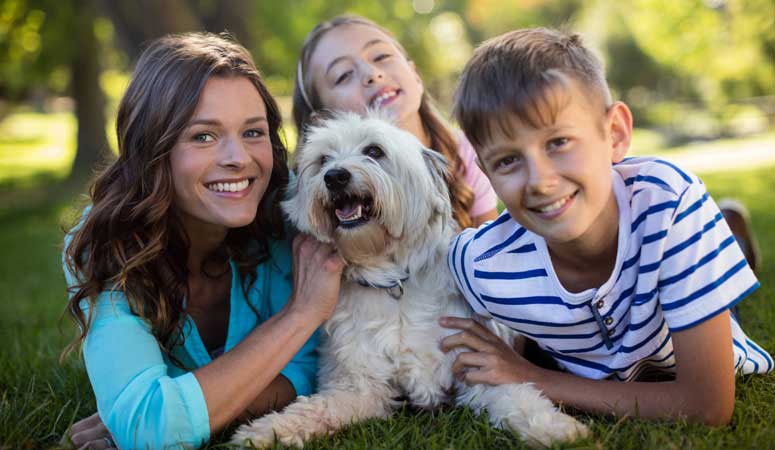 Experience life in the U.S. while living with a welcoming American family.
Sign Up
Learn More
Call Us