---
Giving Thanks: Phrases of Gratitude
---
2 minutes
If au pairs were to ask your U.S. friends or neighbors they will likely mention turkey, big meals, pumpkin pie, football games, large parades (with huge balloons), shopping, sales, family time and more. But with all the activities it might be easy to forget to pause, consider and share what we are grateful for this year.
Hem your blessings with thankfulness, so they don't unravel.

Anonymous
Did you know that before the first Thanksgiving was celebrated it had taken the Pilgrims 66 days + another month to travel by ship from England to their future colony in Massachusetts? And, after they arrived in the Plymouth Harbor, they stayed on their boat through the long winter, where half of them died. It took another half year (spring to fall) to get settled and learn to plant crops, with much help from the local Wampanoag Native American tribe. Only after that, 13 months after leaving home, did they share a thankful table feast with their local neighbors. And maybe you thought your year in America felt long already! More info at History.com.
Perhaps they were more thankful because they had made it through all those adjustments and difficulties. Maybe we also can choose to be grateful for our provisions, even when things aren't perfect. 
Wise men count their blessings; fools, their problems.

Unknown
Keep reading here for some popular phrases about gratitude. You can use the list as a game (alone or with a group) to match up the two half phrases and also who said them. Answer key at the very bottom. Thank away!
I. First half of phrase:
Not what we say about our blessings, but how we use them. . .

Feeling gratitude and not expressing it. . .

Go to foreign countries and you will get to know. . .

Gratitude is. . .

The person who has stopped being thankful. . .

When eating fruit,. . .

Who does not thank for little. . .
II. Second half of phrase:
has fallen asleep in life.

will not thank for much.

think of the person who planted the tree.

is the true measure of our thanksgiving.           

the good things one possesses at home.

is like wrapping a present and not giving it.

the memory of the heart.
III. By whom:
William Arthur Ward

Johann W. Von Goethe

Estonian proverb

Jean Baptiste Massieu

W. T. Purkiser

Robert L. Stevenson

Vietnamese proverb
Answer Key:
First half: 1, second half: 4, by: 5.
First half: 2, second half: 6, by: 1.
First half: 3, second half: 5, by: 2.
First half: 4, second half: 7, by: 4.
First half: 5, second half: 1, by: 5.
First half: 6, second half: 3, by: 7.
First half: 7, second half: 2, by: 3.
Tauryn Beeman
Tauryn is the InterExchange Au Pair USA Local Coordinator for the Seattle area.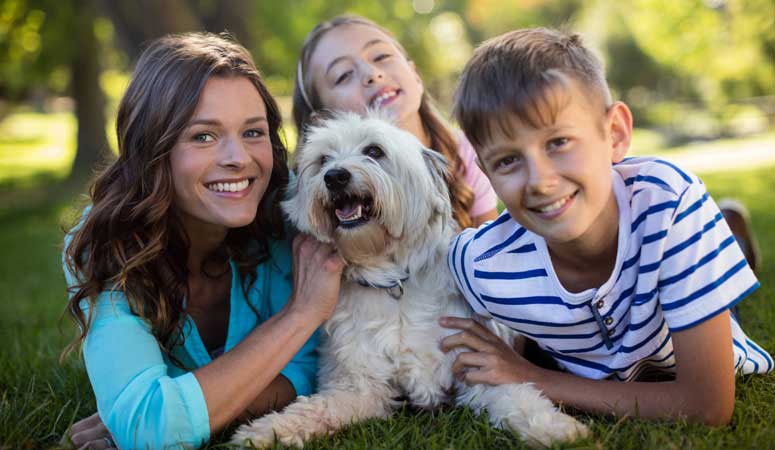 Experience life in the U.S. while living with a welcoming American family.
Sign Up
Learn More
Call Us