---
Memories That Mean the World: A Gift From the Heart
---
2 minutes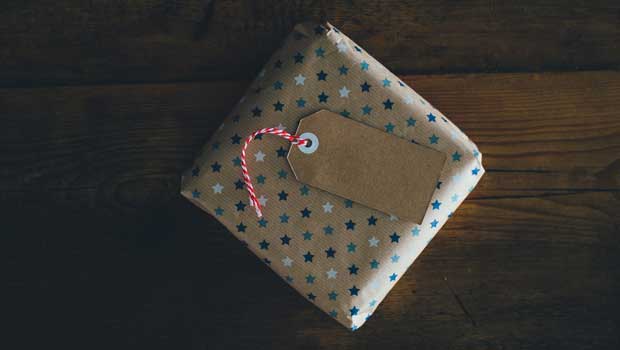 Just had a great annual conference with all the folks at InterExchange Au Pair USA. This year we had the pleasure of hosting CV Harquail, the founder of AuPairMom. She shared lots of insights into her world of blogging and was such an inspiration! After listening to CV speak of her personal host mom/au pair experiences, and reflecting on the conference's theme of "Memories That Mean the World," I thought I'd share one of my own treasured memories as a host mom and as an example of how our au pairs have made lasting impressions on our family.
Gifts From the Heart
Some of the best birthday gifts I've ever received have been from our au pairs. On the year I turned 39, I received a small heart-shaped box from our au pair Martyna. The outside of the box had been painted by my children. Inside the box, there were 39 numbered photos that had been cut to the shape of a heart, and each was numbered 1-39.
On top of the photos was a note that read "Every single year of your life should be a special one!" Each picture captured a moment that had taken place within the past year and a half that Martyna had spent with us.
There was one of my son surrounded by wooden train tracks he had fashioned together, another of my daughter snuggled with her beloved stuffed bunny taking her afternoon nap; me crossing the finish line of my first half marathon. The gift captured 39 beautiful everyday moments of my life, and reminded me of what is truly important. It has become a birthday ritual for me to choose my favorite picture from the year, print it, trim it into the heart shape and add it to the box.
Four years later, as I add another picture, I realize how lucky we are to have Martyna in our lives, and how her gift becomes more precious to me each year. In such a material world, it's nice to be reminded that one inexpensive gift given from the heart can mean the world.
Ellen Hogan
Ellen is the InterExchange Au Pair USA Local Coordinator for the Babylon area.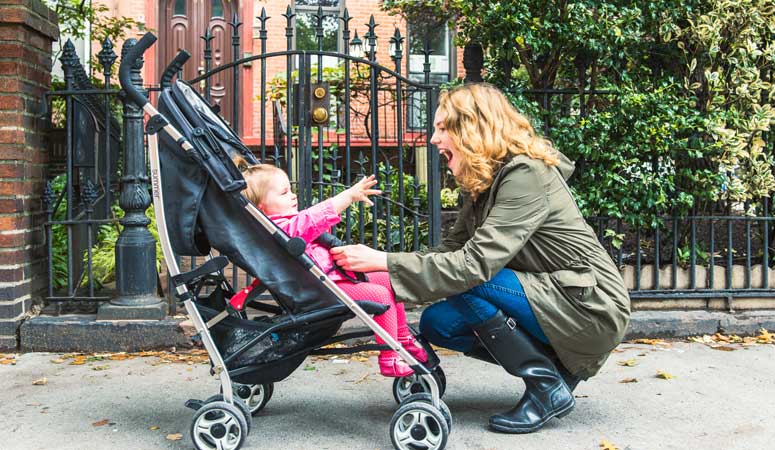 Childcare you trust and your kids love
Sign Up
Learn More
Call Us