---
Meet the 2014 InterExchange Au Pair USA Au Pair of the Year!
---
3 minutes
Congratulations to the 2014 InterExchange Au Pair USA Au Pair of the Year, Hilke Delbeke, from Belgium!
Hilke's dedication to her host children and positive energy created such incredible Memories That Mean the World for her host family, the Schmidts, that selecting Hilke as our 2014 InterExchange Au Pair USA Au Pair of the Year was a clear choice.
Hilke's plan to make Memories That Mean the World with her host family was evident from the start of her program.
"When I first met Hilke, she told me that she aspired to become the Au Pair of the Year and she quickly had me convinced! Hilke's warmth, compassion and positive attitude are contagious. Even in the most challenging of circumstances, Hilke has a smile on her face and is determined to accomplish anything that she sets out to, often setting a personal goal above and beyond what is required of her. Whether she is organizing trips to take with her fellow au pairs, planning activities for her host children or volunteering with our cluster, Hilke embodies what being an au pair is all about!" said Hilke's Local Coordinator, Serena Edoh.
For the Schmidts, Hilke's arrival changed everything.
"Before Hilke came into our lives, we were surviving. My husband and I felt like we were in a constant state of 'firefighting.' With two full-time jobs and three small children at the time (two with special needs and a two-year-old) we barely had time to stop and take a breath. We had babysitters and daycare to keep the children safe, but we were always 'juggling, managing and covering' just to get through the day-to-day. We couldn't even remember what we ate for dinner the night before (probably pizza again), let alone create memories," the Schmidts wrote in the Au Pair of the Year essay. "Things are not like that anymore. Now, I walk into my home and all my children are home already. They are still ready for Mommy's attention, but now, things are different. I walk in to a clean, orderly home that Hilke has lovingly organized. The children's laundry is washed, ironed and stacked neatly. Often, Hilke will have started something healthy for dinner. I breathe a sigh of relief and get ready to make memories. I am able to savor the small moments that go by so fast as my children grow."
For Hilke, a homework assignment for six-year-old CJ created a memory she'll never forget.
"[CJ's] first homework of the year was a little survey from his teacher that had little questions so the teacher could get to know him better. One question was 'How many people are in your family and what are their names?' His answer was six: 'Mommy, Daddy, Hilke, Annie and Debbie.' I get a smile on my face every time I think about it," Hilke wrote in her Au Pair of the Year essay.
We were very proud to honor Hilke at the annual InterExchange Au Pair USA conference in New York City on November 14th. Our New York staff, Local Coordinators and International Cooperators recognized Hilke for all her hard work and her wonderful contributions to the entire InterExchange Au Pair USA family.
To read Hilke's winning essay and the essay of her host family, the Schmidts, and to learn more about the positive impact she made this past year, click here. You can also read about past au pairs of the year here.
Congrats, Hilke!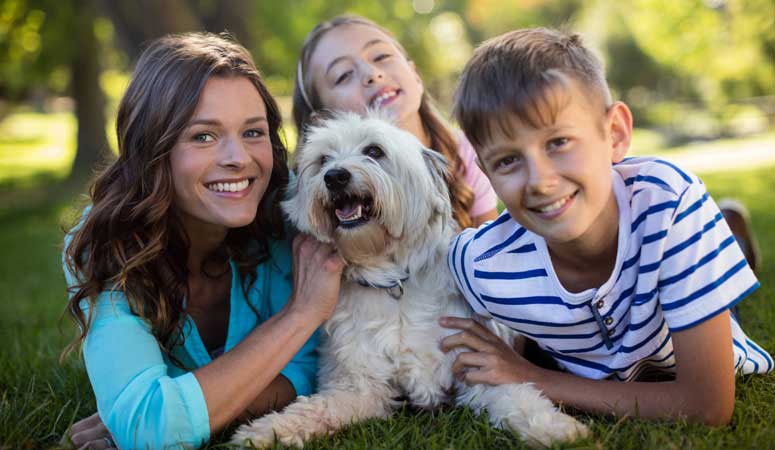 Experience life in the U.S. while living with a welcoming American family.
Sign Up
Learn More
Call Us