---
Lock in 2014 Prices for Hosting an Au Pair Today!
---
1 minute
Are you looking for the ideal live-in child care option? Save big on hosting an au pair! Complete your application between now and December 31, 2014 to lock in 2014 prices before they go up in 2015!
In addition to bringing an international perspective to your home, an au pair can help with child care, household tasks, driving the kids to their many activities and even letting you have a date night! Plus, your au pair can help with homework, making an A+ in second-language classes a real possibility!
With InterExchange Au Pair USA, our experienced and caring au pairs bring a new culture – and possibly a new language – to your family while also providing personalized child care that fits your schedule. And most of our families pay an average of $355 per week, no matter how many children they have.
Request more information or contact us at aupair@interexchange.org or 1.800.AU.PAIRS to learn more.
Remember - apply between now and 12/31/14 to lock in 2014 prices!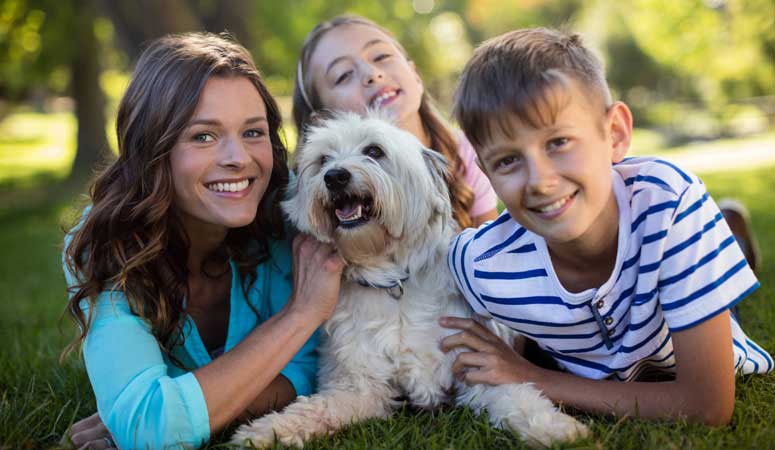 Experience life in the U.S. while living with a welcoming American family.
Sign Up
Learn More
Call Us