---
Introducing Jill!
---
2 minutes
In my first article I want to introduce myself and give a little of why I am here and why you should take a break from your busy life to read and hopefully comment on what I have to say. I live on the North Shore of Long Island taking care of my husband, two kids (ages seven and 10), two dogs, my home, my community and my job. All of this keeps me on my toes and keeps my mother wondering how I keep it all together – I guess it wasn't this busy when I was growing up.
In this day and age we are all running the never-ending race trying to keep food on the table while keeping our lives and our children's lives full, fun and exciting. Yet in doing this we all need a hand, whether it be support from family and friends or hiring someone to help with all that needs to get done. I have learned from my own experiences and from my friends, family and neighbors how hard this can be. There are many options out there and finding what is the right fit for one's family can be really difficult. Between day care, nannies, au pairs and babysitters, how does one figure it all out?
I began working with InterExchange Au Pair USA more than a year ago and I have been highly impressed with the organization. When I told my family about the job, they laughed that only I would find a job with one of the only nonprofit au pair agencies. See, I have always worked for nonprofits – from small to large – and I had to find the one that is focused on the right things and doing good out there in the world. InterExchange Au Pair USA makes a conscious effort to focus on cultural exchange and bringing another culture to your home and family, opening up the world for you and your children. We work together to bring in experienced child-care providers that want to share their world with you while you share yours with them. This is such an amazing experience and creates such a special bond between the au pair and the host family that the au pair becomes a member of your family. Now, when handing over your children to a child-care provider, don't you want to feel the trust you would feel leaving them with a family member?
In this blog I am hoping to post a few times a month – of course that may vary depending on how busy things get but I will try. I am here to share information on how to host an au pair and give some insight into what it is like being a host family and an au pair. I will answer questions asked of me by my au pairs and my host families that hopefully are of interest to all. I will provide information to hopefully make things easier for families in this busy world we live in. Hope you find it interesting and see you next time!
Jill DeMarco
Jill is the InterExchange Au Pair USA Local Coordinator for the North Shore of Long Island.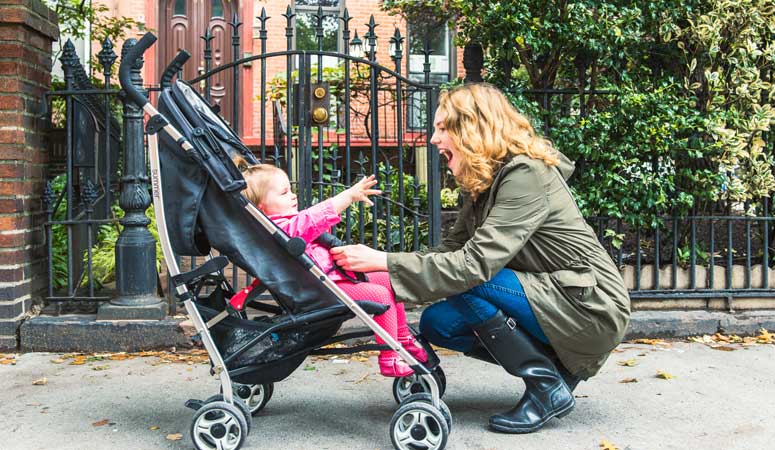 Childcare you trust and your kids love
Sign Up
Learn More
Call Us