---
Christmas Around the World
---
4 minutes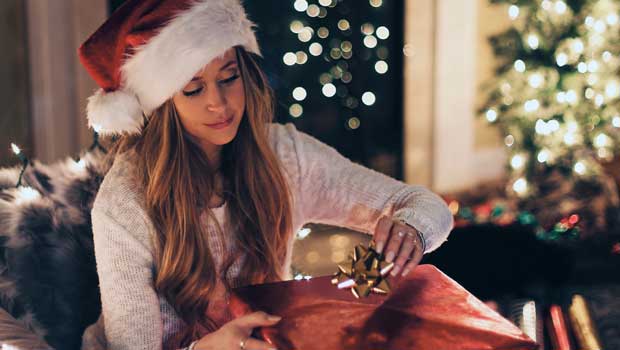 The holidays are my favorite time of the year, no doubt. The cooler weather, all the lights and beautiful decorations. I love to listen to our families' traditions as everybody celebrates differently. This year I would like to focus on our au pairs who are far away from home, some of them for the first time. We sat together and reflected on how everyone is celebrating at home.
Though they will miss home, all of them are excited to spend their first Christmas in California with their host families.
Here is our "Christmas Around the World" with every country represented in our cluster.
Caley from England
Christmas is a very festive and exciting time of year in the U.K. On the lead up to Christmas we have advent calendars from the 1st of December to the 24th/25th, when you open one chocolate/small gift each day. People will have either a real or fake Christmas tree, which is decorated with baubles, ornaments and an angel or star at the top! Christmas day (the 25th of December) is a day usually spent with family with lots of laughter, fun and great food; this is also when presents are opened. The traditional Christmas Day dinner would be most likely turkey, but any meat really, vegetables, potatoes, Yorkshire puddings, gravy, sort of like an American Thanksgiving dinner and a Christmas pudding for dessert!! She even included a recipe for a traditional English pudding.
Sarah from France said that Christmas in France is a very big deal! This is the biggest family meeting during the year. It's also very commercial:
In my family we do Christmas Eve all together. It's a huge dinner beginning with appetizers and good wine, then we have smoked salmon, oyster and foie gras. Lots of french people eat turkey for Christmas but we prefer game with green beans and gratin dauphinois (a potato dish) and then we have cheese, and to finish, "la buche," a typical French pastry.
We also have champagne, and when midnight rings we open our presents.
On Christmas Day we take lunch all together as well to finish the leftovers and spend the day with the family playing board games or playing with the snow outside :-).
I'll miss my family and the winter weather this year.
Lauren from South Africa
Christmas in South Africa is a warm one, as it falls in the middle of our summer holiday. There are no snow or woolen socks found here, rather sunshine and outdoor activities.
The traditions are still the same though. Homes are decorated with lights, Christmas trees are up, stockings are hung and presents are opened on Christmas morning. In the cities, carolers make their rounds on Christmas Eve and gatherings in parks and schools for "carols by candle light" are also a popular attraction. My family always enjoyed an open-air Christmas lunch, where my mom set a beautiful picnic table in the garden. We've had the traditional turkey meal as well as a casual BBQ or braai as the South Africans call it. I think the only difference is Santa Claus wears flip flops and a swim suit instead of his big coat and boots.
"Geseende Kersfees" to you all :), which means Merry Christmas in Afrikaans (one of the languages spoken in South Africa).
Haruna from Japan
In Japan, Haruna said, they celebrate Christmas on December 24th and 25th like here in America.
Of course we decorate the Christmas tree, but not a real tree, we put up a parasitic tree or fiber light tree! All kids are so excited about special foods such as chicken legs and homemade cake and a present from Santa Claus! We don't usually decorate a big stocking for presents, so Santa puts a present for kids near their pillow while they are sleeping. Christmas is special day for couples too. There are many places where you can see Christmas illuminate events in town. They exchange their presents and have a special dinner at a special restaurant on the 24th or 25th. Christmas in Germany for Hannah looks like this:
Every year on the evening of the 24th my family and I are celebrating Christmas. During the day we all are helping to prepare the Christmas dinner, like gus or dumplings with red cabbage and roast meat. Another tradition on the day of the 24th is watching a movie all together. In the late afternoon we go out for a walk before we go to mass in the church. During the mass, the priest reads stories out of the bible.
After the mass we go home and everybody puts the presents under the Christmas tree, but before we exchange the gifts we have dinner and everybody gets really excited about the gifts.
Then when were done with the dinner we finally exchange our gifts to each other. Everybody gives the gift separately; that means only one person gets the gift at one time. That takes us mostly about one to two hours. Sometimes after the gifts exchange we play board games or everybody is busy with his or her own gifts. Then the evening is over mostly at midnight and everybody goes to bed. The 25th and 26th we spend together with our other family members like my aunt and my uncle.
We wish everybody a blessed and happy holiday season.
Julia Jakkaraju
Julia is the InterExchange Au Pair USA Local Coordinator for the San Jose area.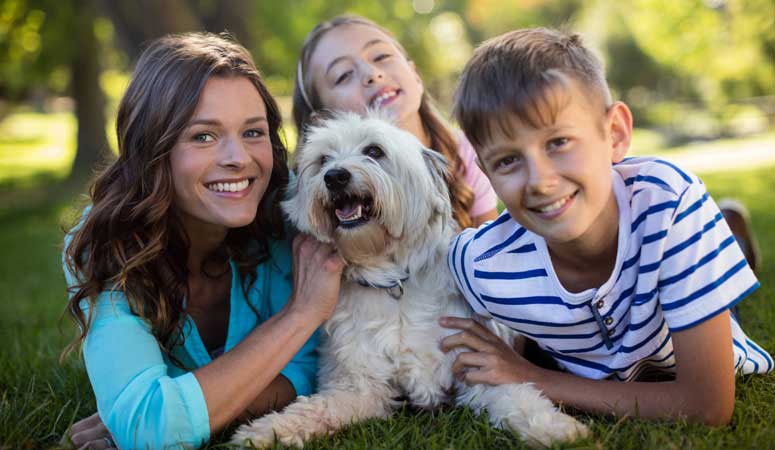 Experience life in the U.S. while living with a welcoming American family.
Sign Up
Learn More
Call Us