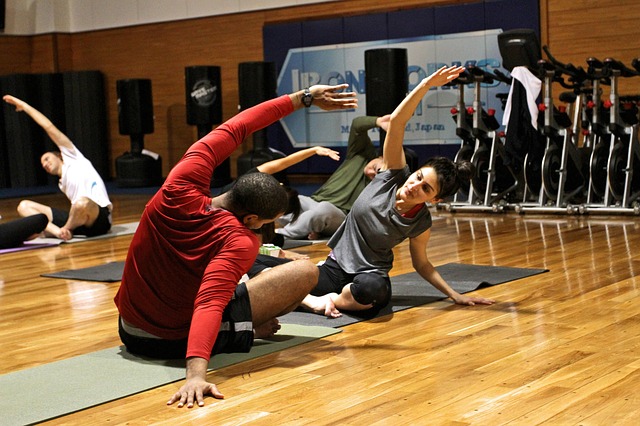 Welcoming an au pair into the family home is a wonderful experience for parents and children alike. While host parents should help their au pair settle in and think of the family home as their own, encouraging them to spend time out of the house and make new friends can be just as important. There are many ways that au pairs can feel like members of the community and develop friendships with people outside of their host family.
Community Groups and Classes
One of the best ways for au pairs to feel connected to the people in the neighborhood is by joining community groups. These organizations exist to serve a wide range of needs in the local community, from youth outreach programs to neighborhood cleanup projects. By spending their time outside of the family home engaging in volunteer service, au pairs can develop a stronger sense of belonging in the local community and feel good about how they spend their leisure time.
In addition to attending college-level classes as required by the au pair program regulations, au pairs can also learn new skills or study topics that interest them to meet new people and improve their social skills. Most community colleges offer classes in a wide range of subjects, including the arts and sports.
The Gym
As the saying goes, "healthy body, healthy mind." Joining a gym can be an excellent way for au pairs to spend their free time productively, meet other young people and forge friendships with other active members of the community. Plus, exercising and making healthy lifestyle choices sets a positive example for the children under their care. Many gyms and studios offer community or free classes, so membership fees and other expenses may not necessarily be a barrier for au pairs.
Exploring new parts of their areas and spending their personal time in activities that also attract other young people can help au pairs learn more about life in the U.S. and connect with the people in their communities.