---
Teaching My Au Pair USA Cluster Self-Defense!
---
1 minute
On Saturday, January 10, 2015, our cluster of au pairs in the Capital District, a host mom and her friend started off the New Year with a three-hour self-defense class. John Borter and his team of instructors taught our class at his facility, the Modern Self-Defense Academy in Albany, NY.
We learned simple and basic techniques to help protect ourselves, especially when we are alone and/or it is dark outside. John told us to yell "Fire!" instead of "Help!" - people respond to warnings about fires. He also reminded everyone that it is too easy to be distracted with our cell phones, especially when texting, and to put them away when we are alone.
We worked with each other at simple strategies and then with the instructors, using dummies and thick pads as aids in techniques. Ultimately we were all given a "test." One by one we had to defend ourselves as an instructor approached us in thick, heavy padding, helmets, boots and face masks. We all passed!!
I strongly recommend everyone considers a self-defense class!
Nina Kryzak
Nina is the InterExchange Au Pair USA Local Coordinator for the Albany area.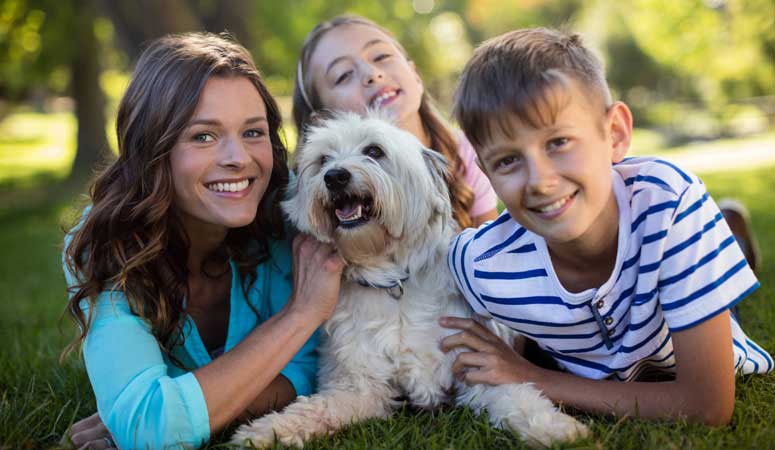 Experience life in the U.S. while living with a welcoming American family.
Sign Up
Learn More
Call Us