---
Welcome To InterExchange Au Pair USA Northern New Jersey!
---
1 minute
Introducing Dawn!
Welcome to the InterExchange Au Pair USA Northern New Jersey Blog! My name is Dawn Middleton and I have been working as the Local Coordinator for Bergen County, Passaic County, and the towns of Montclair, Cedar Grove, and Bloomfield since 1995.
I live in Wayne, New Jersey, with my family. I am honored to work with amazing families and au pairs bringing high-quality, affordable child care to families all across the area.
My Au Pair USA Northern New Jersey cluster currently has a large, fun, and diverse group of au pairs living with host families. We have au pairs from countries including Brazil, Mexico, China, Germany, South Africa, Serbia, France, the Netherlands, Poland, Ukraine, Hungary, and England, who share their unique culture with their host families.
This blog is dedicated to bringing relevant information, local activities, and fun tips to au pairs, host families, and prospective host families. This blog will give you access to anything you need to know about being an au pair, hosting an au pair, and having a successful au pair year.
Dawn Middleton
Dawn is the InterExchange Au Pair USA Local Coordinator for the Northern New Jersey area.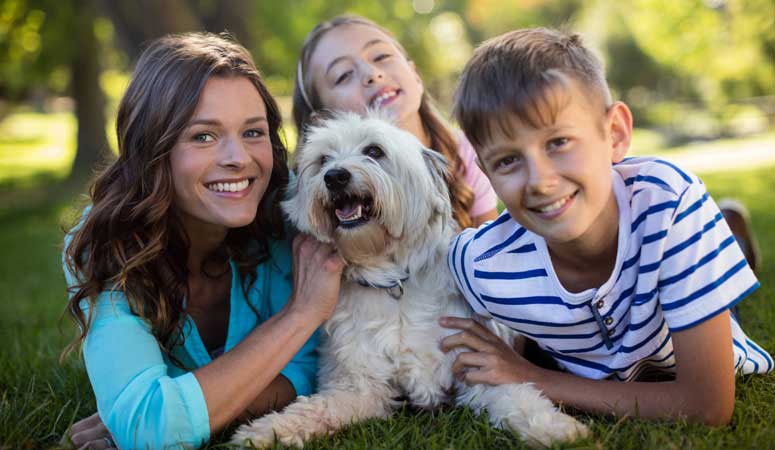 Experience life in the U.S. while living with a welcoming American family.
Sign Up
Learn More
Call Us