---
It's Maple Sugaring Season in Westchester!
---
2 minutes
Cultural guide
One of my favorite aspects of being the Lower Westchester Local Coordinator for InterExchange Au Pair USA is being a "Cultural Guide" - that is, introducing au pairs and host families to activities and cultural opportunities in the Westchester area. I am always on the lookout for activities to explore. 
Maple sugaring is a fun cultural experience to share with host families and au pairs.
Here are some Sugaring Sundays in our area:
Teatown Lake Reservation, 1600 Spring Valley Rd #1, Ossining, NY 10562
Sundays, March 8 and 15 at 1:00, 2:00 and 3:00 p.m.
Stoke up the fire, it's sugaring time at Teatown! From tapping to collecting, boiling to bottling, Teatown's naturalists will be in Warren's Sugar House sharing facts and folklore about this sweet time of year!
Westmoreland Sanctuary, 260 Chestnut Ridge Road, Mount Kisco, NY 10549
SUGARFEST! 2015 Saturday, March 14-Sunday, March 15 at 9:30 a.m. and 11:30 a.m.
This beautiful 640-acre preserve celebrates the sweet season with programming, demonstrations of the sugaring process and their delectable all-you-can-eat Pancake Feast served dripping with 100% New York Maple Syrup!
Muscoot Farm, 51 Route 100, Katonah, NY, located one and half miles south of the intersection between Route 35 and Route 100 in the town of Somers on Route 100.
Sugarin' Off Sunday, March 8 and 15, 11:00 a.m. - 2:30 p.m.
Now that the sap is flowing, watch as the sap is boiled to make maple syrup. Join the fun with maple-inspired activities and enjoy some sweet snacks.
Vermont is the leading producer of maple syrup, followed by New York. Between them, they produce at least two thirds of all the maple syrup in the United States. The world's single largest supplier of maple syrup is the province of Quebec, in Canada.
Ileen Kodish
Ileen is the InterExchange Au Pair USA Local Coordinator for the Lower Westchester, Bronx County, and Riverdale, New York area.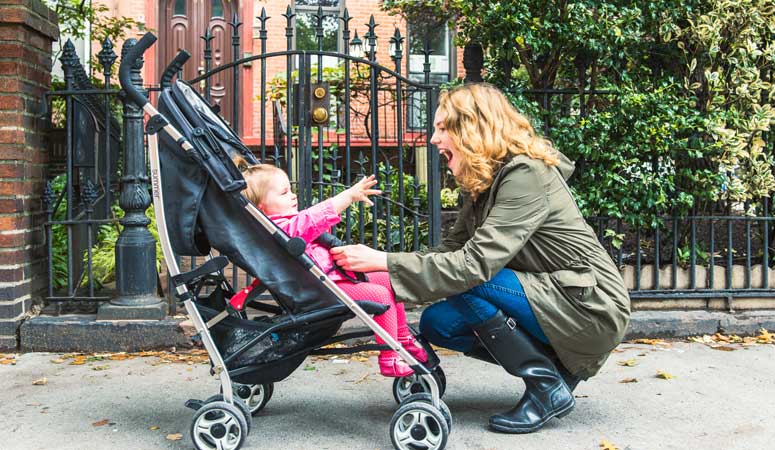 Childcare you trust and your kids love
Sign Up
Learn More
Call Us