---
Welcoming Your New Family Member
---
1 minute
Remember that this is a period of great change for the au pair.
For host families, welcoming an au pair into their home can be a tremendously exciting time. However, it is important for host parents to remember that this is also a period of great change for their au pair.
However, for a gesture to really stand out, it is important for host families to add a personal touch and do something that shows the au pair they have thought about his or her individual personality and interests.
Some great ideas to consider:
Placing a framed photo of your au pair and his or her family in your au pair's new room.
Include a picture of his or her new family/host family in your au pair's room.
Make sure everyone living in the house, especially children, understand and respect that the au pair's room is her or his private space.
Add bedding or a decorative pillows in your au pair's favorite color.
Decorate with a vase of her or his favorite flowers or a scented candle.
Make room in the pantry or refrigerator for some of your au pair's favorite foods or foods that are familiar to him or her.
Add a welcome basket of toiletries and other personal items to your au pair's bathroom.
Preparing for you new family member's arrival doesn't need to be anything extravagant. Your au pair is looking to feel respected, comfortable, and at home in his or her new environment. So, remember to keep it simple and make it personal!
Cara Harper
Cara is the InterExchange Au Pair USA Local Coordinator for the Atlanta area.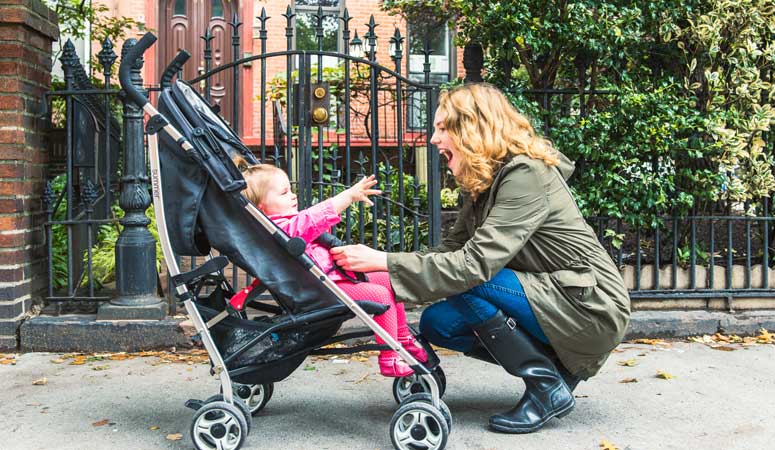 Childcare you trust and your kids love
Sign Up
Learn More
Call Us