---
The Realities of Being an Au Pair in the USA
---
1 minute
Your inner rebel might come out
Performances make you so proud
There are so many birthday parties…
And so many holidays…
You get to share your love of sports teams from your home country
And to learn about new ones here
Your bedroom is not always a sanctuary
And getting your hair done takes on a whole new meaning
You'll learn a new appreciation for coffee
Sometimes you're treated like a carnival ride
Or just a mode of transportation
There are days when not everyone wants to have his or her photo taken
And there are days that are overwhelming
But in the end it is all worth it
Because this is the Best. Job. Ever.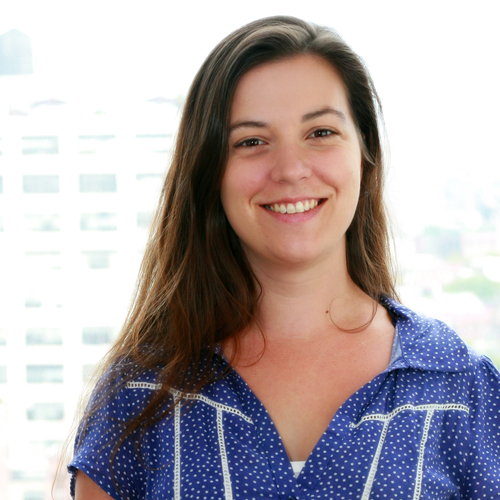 Kate Ferrin
Kate Ferrin spent over ten years globetrotting doing a variety of things - studying in Hungary, housekeeping in Spain, marketing in Holland, teaching in Thailand, and more. After working for an intercultural youth exchange program in Chile, she came to New York and InterExchange in 2010 and is currently the Au Pair USA Participant Services Manager.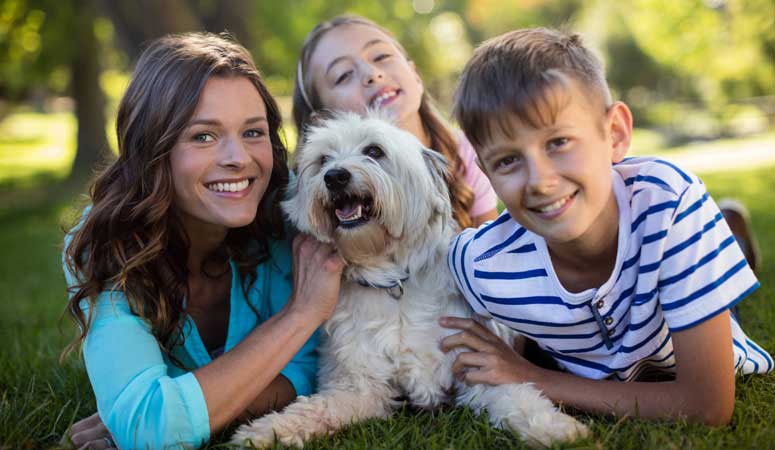 Experience life in the U.S. while living with a welcoming American family.
Sign Up
Learn More
Call Us