---
Northern Virginia Au Pairs Visit the Capitol!
---
2 minutes
Northern Virginia Au Pairs Visit the Capitol!
Last month, 46 au pairs, along with their Local Coordinators from InterExchange Au Pair USA, enjoyed an historical tour of the U.S. Capitol building. Also in attendance were one au pair's parents visiting from Germany.
Happy to have a guided tour on a rainy, chilly day in D.C., we quickly filled the upper lobby of the Capitol Visitor's Center. Accents from more than ten countries were heard among our group, as well as occasional comments in Spanish or French.
After the short introductory film, we were guided through the rotunda, where heads of state are laid to rest for public viewing. "Oohs" and "ahs" echoed through the room from awestruck au pairs admiring the beautiful painted rotunda (painted by the Italian artist Constantino Brumidi, who painted at the Vatican). Later, we strolled through the National Statuary Hall, finding our favorite past presidents and founding fathers.
Our guide provided interesting tidbits of information. For instance, a narrow slab of the Berlin Wall lies beneath the statue of Ronald Reagan, evoking his famous call to Mr. Gorbachev to "Tear down this wall!" Also of interest was the statue of civil rights icon Rosa Parks, who refused to sit at the back of the bus during days of segregation in 1960s America.
Au pairs were delighted to experience a bit of U.S. history at the U.S. Capitol absolutely free, as with most of our federal buildings and museums here in Washington, D.C. Next month, we'll take a one-hour guided riverboat tour along the Potomac viewing the monuments lit at night. Just a few of the 12 interactive cluster meetings InterExchange au pairs will attend in the course of their au pair year.
It's fun to be an au pair in the metro D.C. area!
Ann McLaughlin
Ann is the InterExchange Au Pair USA Local Coordinator for Alexandria, Arlington, Falls Church, Springfield, Manassas, and McLean, Virginia.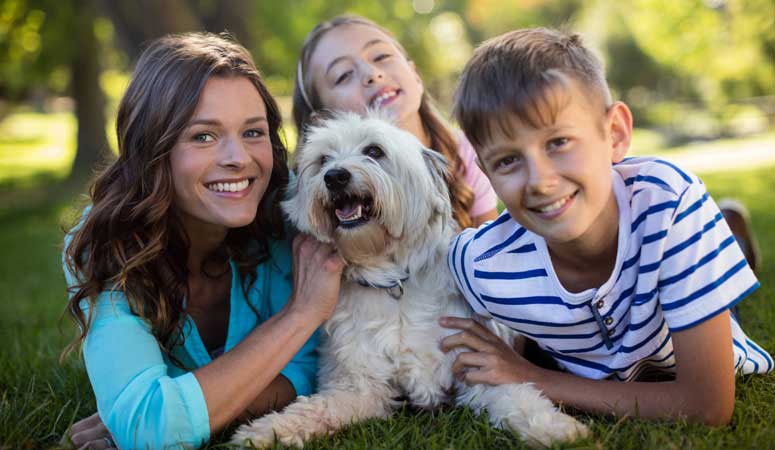 Experience life in the U.S. while living with a welcoming American family.
Sign Up
Learn More
Call Us