---
Welcome to InterExchange Au Pair USA of Hunterdon County
---
1 minute
Introducing Serena
Welcome to the InterExchange An Pair USA Hunterdon County, New Jersey Blog! My name is Serena Edoh and I have been working as the Hunterdon County Local Coordinator since 2013. I live in Flemington, New Jersey, with my husband and our two young children.
Our growing cluster of families hosts au pairs from all over the world, including Brazil, Germany, France, South Africa, China, Hungary, Costa Rica, and the U.K. Au pairs provide child care that suits your family's needs while providing the opportunity to learn about another culture at the same time!
We have lots of fun getting involved in all of the great activities that Northwestern New Jersey has to offer. Some of our events include attending local sporting events, strawberry picking, and a Thanksgiving party where we made butter from scratch! We also took some time to give back to our community and volunteered with Meals on Wheels of Hunterdon last fall. There are so many great events coming up this year, so keep checking back to hear all about them.
If you are interested in learning about what its like to be an au pair or host family in New Jersey, then this is the place for you! This blog will not only keep you informed about upcoming events, activities, and fun ideas for your family, but it will also be full of tips about how to have a successful au pair year.
Thanks for reading!
Serena
Serena Edoh
Serena is the InterExchange Au Pair USA Local Coordinator for the Hunterdon County area.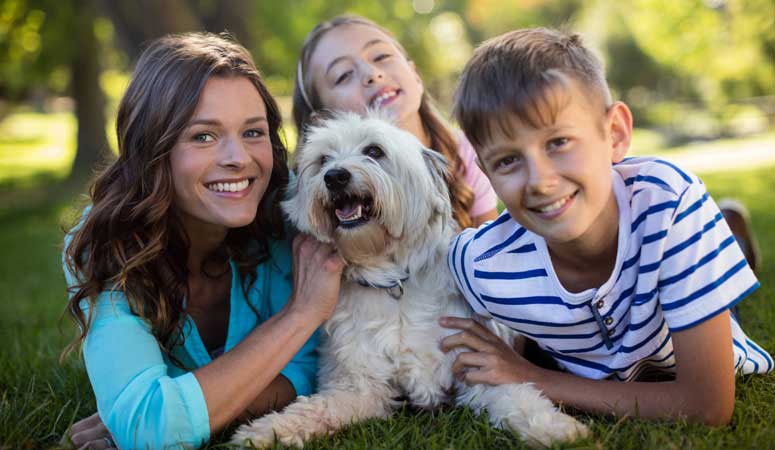 Experience life in the U.S. while living with a welcoming American family.
Sign Up
Learn More
Call Us