---
Fairfield County Au Pairs Volunteer at Bicycle Helmet Giveaway
---
1 minute
I am so proud of the au pairs in my cluster who woke up very early on a Saturday morning to volunteer at the Stamford Police Association Timothy Coppola Bike Helmet Giveaway.
Glen and Peggy Coppola started the bike helmet giveaway in 1995 after the death of their only child. Timothy died at the age of 10 after riding his bike without a helmet. Timothy suffered a traumatic brain injury after colliding with a car on August 30, 1992 while riding his bike. The second-grader succumbed 22 months later. The accident occurred less than 300 feet from their home. Timothy always wore a helmet except that one time.
All of the au pairs were trained on how to properly fit bicycle helmets prior to the start of the event. We arrived at 8:15 am for our training and worked from 9:00 am to 12:00 pm fitting brand new helmets for kids ages four to 16 who were unable to afford them. We volunteered along with Backyard Humanitarian and other members of the community. The helmets were purchased with donations from local corporations.
Community service is a big part of American culture and I thought this would be a good opportunity for our au pairs to see how we give back to our community and help one another. In addition, this event taught the au pairs about bicycle safety and how important it is, especially when you are caring for children. I didn't realize it, but most of the au pairs informed me that helmets are not typically worn in their home country.
Everyone agreed it was a wonderful experience! Marcella Oldenhuizing from the Netherlands said, "It actually feels good to help someone else."
We helped fit 1,000 children with new bicycle helmets! Everyone agreed it was a rewarding experience and enjoyed the American tradition of community service.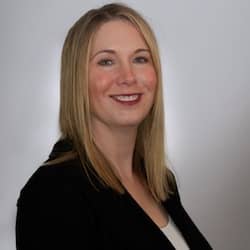 Christine Meek
Christine is the InterExchange Au Pair USA Local Coordinator for Fairfield County, CT.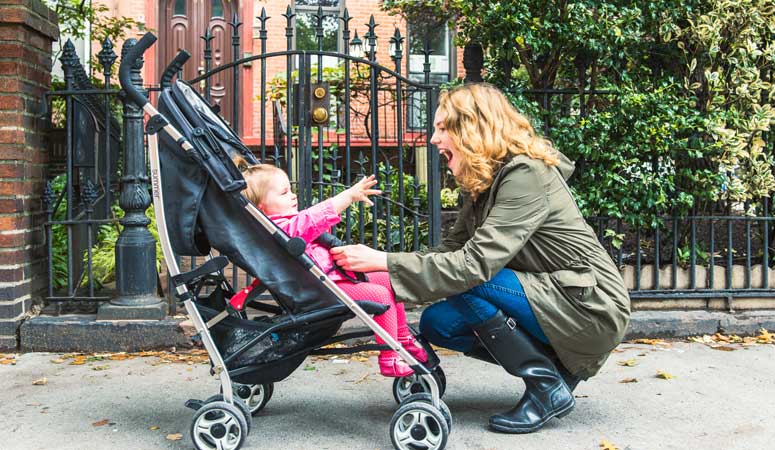 Childcare you trust and your kids love
Sign Up
Learn More
Call Us