---
Seattle Au Pairs Share Hobbies, Make Memories With Host Kids
---
3 minutes
InterExchange au pairs choosing to reach out and say "yes," to the benefit of themselves and the kids they spend time with.
Shandre, from South Africa
That's what happened for local au pair Shandre (21, from South Africa) who is living with a host family in Issaquah. She had only been here a few months when her family's daughter still needed a coach for her five-year-old soccer club team. "Sure, I'll do it," said Shandre, remembering fondly how she bonded with other girls on her soccer team when she played briefly in high school back in South Africa.
Shandre admitted it was a bit chaotic at the start. The daughter "Maya" had difficulty sharing her au pair's attention at first, and the girls needed a lot of basic skills instruction. But, all this didn't seem to phase Shandre. She found a sideline mom who could get the girls' attention well, and the girls were more settled as they started playing and got to know each other more. Shandre says she feels "encouraged. . . because I helped teach them," adding "building that foundation feels good."
Shandre also reports that the host family's older (12-year-old) son has started to take an interest in the sport, helping the team on the sidelines and improving his own skills. "That gives us even more activities to do together," says Shandre. "And, it's fun to see 'Maya' connecting with the other girls!" Shandre says this has made her time and effort all the more worthwhile.
Yuka, from Japan
Another of our local au pairs, Yuka (26), has been here three months from Japan. Within weeks she was navigating across town (and to the Eastside), exploring by foot and bus to meet new friends. Her host dad reports she "is a great fit" for their family in Seattle's Greenwood neighborhood because she finds creative ways to engage their daughters' energy and sense of adventure. Recently she invited the eldest of her host family's two daughters to Seattle's large annual Cherry blossom Japanese cultural festival, held annually at the Seattle Center. Six-year-old "Pearl" wore Japanese clothes she had (like a Yukata) and enjoyed the Japanese-speaking puppets, traditional crafts and food (Imagawa-yaki – bean roll). Yuka reports "Pearl" seemed to like it all, for she was wearing the craft hat back at home, and had seconds on the rolls. But, she especially liked the Taiko drumming show; she was concentrating so hard that it was hard to pull her away for anything else.
"Pearl" also met some of Yuka's Japanese friends here, and although the little one was shy at first, soon she was saying hello in Japanese and playing games with them also. The outing was a friendly, fun success!
To read about other adventures our Seattle area group is enjoying (collectively and individually), visit our local Facebook page for pictures and updates! Feel free to contact Local Coordinator Tauryn Beeman if you'd like more information about hosting an international au pair in your Seattle or Eastside home.
Tauryn Beeman
Tauryn is the InterExchange Au Pair USA Local Coordinator for the Seattle area.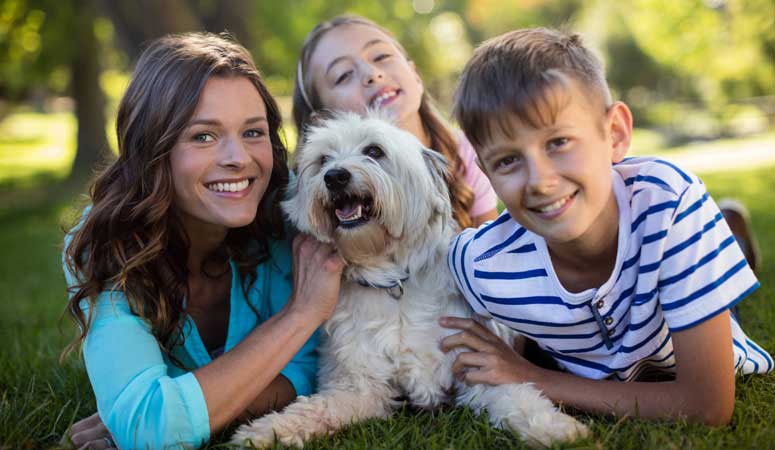 Experience life in the U.S. while living with a welcoming American family.
Sign Up
Learn More
Call Us