---
Introducing Tara
---
1 minute
Welcome to the InterExchange Au Pair USA Summit, New Jersey blog! My name is Tara Cavanagh and I am the Local Coordinator for the area that includes the towns of Summit, Maplewood, Chatham, Berkeley Heights, Millburn, Short Hills,  Morristown and Livingston.
I've been working in cultural exchange since 2006 and I'm passionate about it. The cultural exchange experiences I've had as a student and worker overseas have shaped my life in so many positive ways. As a parent, I also understand the need for families to choose a child care provider that is right for their situation. The au pair program is a great way to bring high-quality, affordable child care to families and to give them an experience that will last a lifetime.
The InterExchange Au Pair USA Summit New Jersey cluster has au pairs from countries around the world, including South Africa, the U.K., Colombia, Germany, Brazil, France, Poland and China, who share their unique culture with their host families and the community.
As a Local Coordinator, my job is to work with families in the Summit, New Jersey area and help them navigate the au pair hosting process and provide support to au pairs and host families throughout the program year. If you're a family in the area and thinking about hosting an au pair, please feel free to contact me at tcavanagh@lc.interexchange.org; I'm happy to answer any questions you may have.
This blog is dedicated to bringing relevant information, local activities and fun tips to au pairs, host families and prospective host families. This blog will give you access to anything you need to know about being an au pair, hosting an au pair and having a successful au pair year. As a resident of New Providence, I'm looking forward to sharing information about Union and Morris counties because there are so many fun, family-oriented things to do here.
Happy reading!
Tara Cavanagh
Tara Cavanagh
Tara is the InterExchange Au Pair USA Local Coordinator for the Summit area.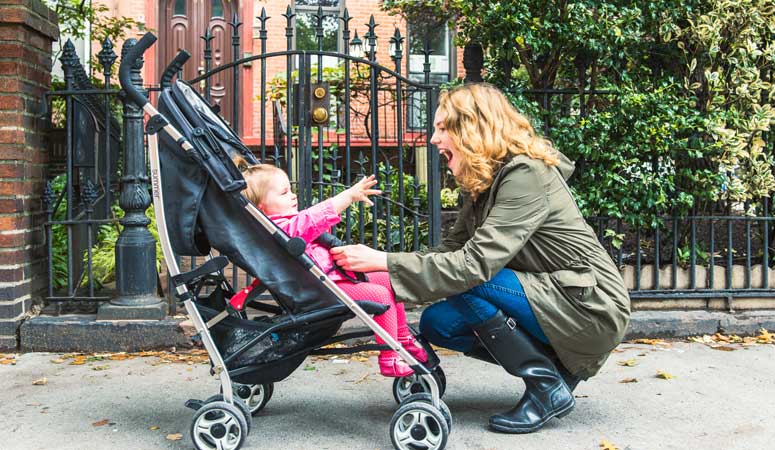 Childcare you trust and your kids love
Sign Up
Learn More
Call Us