---
Fairfield County Au Pairs Share Culture With Elementary Students in Stamford
---
1 minute
Five au pairs from InterExchange Au Pair USA presented information on their country, customs and traditions to 400 students at Northeast Elementary School in Stamford at morning assembly on Friday. Au pairs Lena from France, Fern from England, Yue from China, Asami from Japan and Andi from Hungary shared information about their culture, including the top three facts that students should know about their country, why they wanted to come to the U.S., what they miss most about their home country and what they love most about the U.S.
The 2nd, 3rd, 4th and 5th graders giggled when they learned some British slang such as "cods wallop," which means "nonsense," and "chin wag," which means "to talk a lot." But no one was "faff" (fooling around). And, of course, all the students raised their hands when asked if they were familiar with One Direction!
They were interested in learning that the Statue of Liberty came from France. And when Yue showed them pictures of the Chinese dragon, the children were enthralled.
The teachers and children enjoyed the presentation, which gave them a brief overview of the countries represented and an opportunity to ask questions. Afterward, the au pairs met with Principal Hubert Gordon, who asked them what they enjoy doing in their spare time. The answer - travel!
This was a rewarding opportunity for the au pairs as well. Prior to the event, they were nervous about speaking in front of a large group of students. Afterward, Yue said "I like doing meaningful things like this where I can share information about China with children."
InterExchange Au Pair USA believes in promoting intercultural exchange. While the au pairs are here to learn about the U.S. and our way of life, we feel that it is beneficial to the community for au pairs to share traditions from their home countries and what they enjoy about the U.S.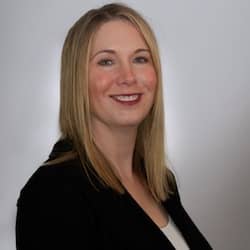 Christine Meek
Christine is the InterExchange Au Pair USA Local Coordinator for Fairfield County, CT.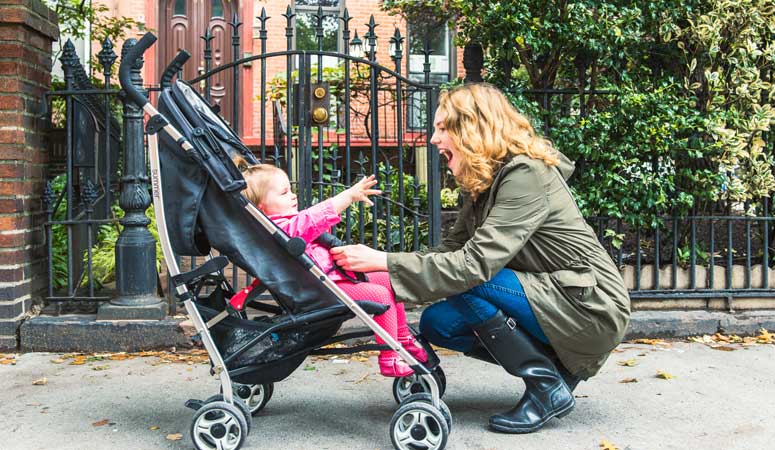 Childcare you trust and your kids love
Sign Up
Learn More
Call Us