---
Au Pairs Help the Hungry in Sonoma County
---
1 minute
The Redwood Empire Food Bank is among the top 6% of food banks in the nation, serving over 14 million pounds of food to 82,000 northern California residents per year. This place is doing so much good for the community, we had to see what it was all about.
Our North Bay Area au pairs recently had an incredibly memorable experience volunteering at the warehouse in Santa Rosa, CA. The facility was easy to find and coordinating the day and time to volunteer was a breeze, all we needed to do was show up ready to work!
This year, we're incorporating more community service activities into our monthly cluster meetings so that our au pairs have a chance to give some of their time and energy to helping our neighbors in Sonoma and Marin Counties.
They had to get up early on a their day off to do physical labor, but by the end of the morning they were thanking me for finding such a meaningful activity to do as a group.
We worked with a team of about 15 other volunteers from different organizations in the community. Our first job was to assemble 250 bags of carrots, potatoes and onions, each weighing nine pounds.
After that, it was nice to have a sit-down job labeling jars. While we worked, we had a chance to catch up on everything that's been going on since our last meeting.
This was such a fulfilling experience for all of us, I'm sure we'll be representing InterExchange Au Pair USA at the food bank again in the near future.
Jessica Headington
Jessica is the InterExchange Au Pair USA Local Coordinator for Santa Rosa, Novato, Healdsburg, Petaluma, Sonoma and surrounding areas.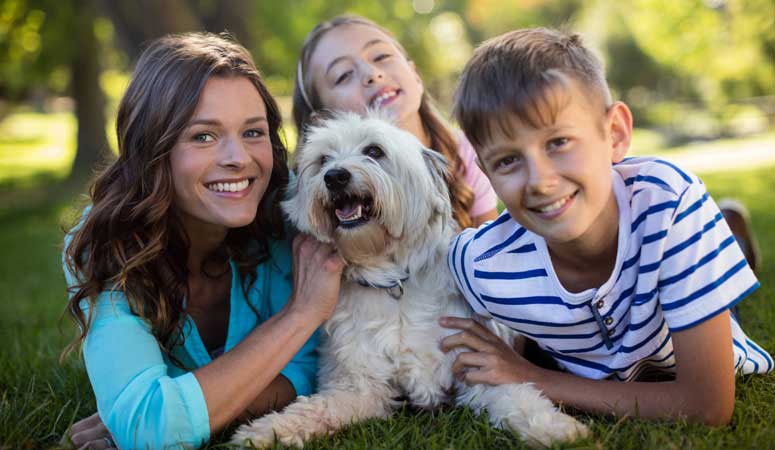 Experience life in the U.S. while living with a welcoming American family.
Sign Up
Learn More
Call Us