---
New Jersey Au Pairs and Cell Phones
---
2 minutes
Cell Phones: To give or not to give?
To give your au pair a cell phone or not to give your au pair a cell phone? That is the question. That is actually a very common question I am asked as the Morris and Somerset Counties Local Coordinator. While there are no official regulations pertaining to this subject, it makes the most sense to make a phone available for your au pair. Wouldn't you prefer to be able to get in touch with your au pair at all times? Especially when she or he is with your children. What if there is an emergency? What if you need to tell your au pair something important or vice versa? It's in everyone's best interest for your au pair to have a cell phone.
You have options!
There are so many options now with phone plans to add a line to your current plan or share minutes and data between several lines. Your au pair doesn't need to have the most expensive or up-to-date phone. A basic phone with a basic plan is more than appropriate. Most of my host families provide a smart phone and data plan for their au pair, which is their au pair's responsibility for duration of the program year. If it gets broken or stolen in the au pair's possession it is her or his responsibility to replace it.
Cell phones can be a bit of a distraction sometimes, so depending on your au pair you may need to set some ground rules. It's important to remind your au pair of the New Jersey state driving laws regarding cell phones. Cell phone rules should be whatever you are comfortable with, but some popular ones are no personal calls or texting while working, your au pair must provide a case and screen protector for the phone and no international calls. Every situation and au pair relationship is different so all of these decisions should be on a case-by-case basis.
Corrie Whitty
Corrie is the InterExchange Au Pair USA Local Coordinator for the Morris County area.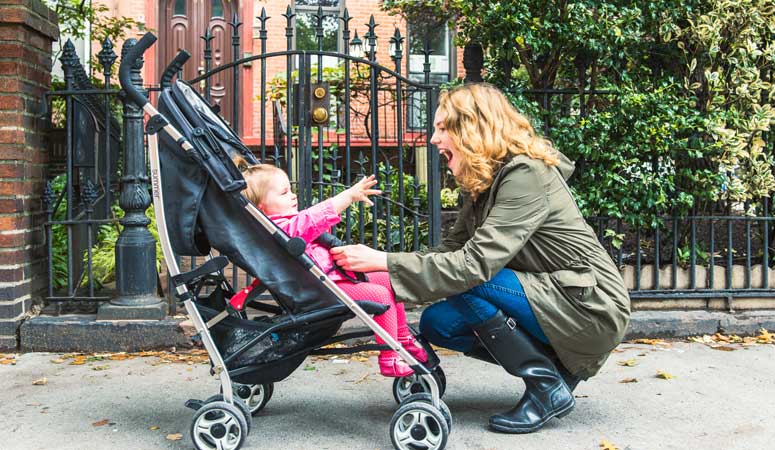 Childcare you trust and your kids love
Sign Up
Learn More
Call Us