---
5 Free Things for Au Pairs to Do in New York City
---
4 minutes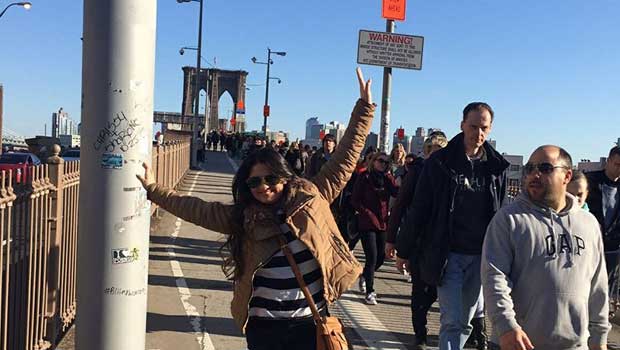 Fairfield County is so close to New York City, many of the au pairs spend a lot of their free time exploring New York City. Of course, New York City can be very expensive. Marine, an au pair from France, has enjoyed discovering the city this year and has created a fabulous list of 5 free things to do in the Big Apple. It is a great list that I am excited to do with my family and au pairs!
5 Free Attractions in New York City
1. Take Ride on the Staten Island Ferry
Marine declares this to be a must to experience beautiful views of the statue of liberty and take some pictures. If you go at the end of the day, you can take in the sunset skyline of Manhattan.
The Staten Island Passenger Ferry is the best free cruise in town. The free round-trip cruise takes you past the Statue of Liberty and Ellis Island, with terrific views back to Lower Manhattan and Brooklyn. Staten Island ferries depart from the Whitehall Terminal at South Ferry in Lower Manhattan, next to Battery Park. Subway stations nearby include South Ferry, Bowling Green, Broad Street and Whitehall Street. Marine suggests going on the ferry to enjoy the sunset and the skyline view of Manhattan.
The trip takes 25 minutes each way, and ferries run 24 hours round the clock. You have to disembark at Staten Island by law, so while you're there, take a walk around the Snug Harbor Cultural Center museums and Botanical Gardens.
You can catch the ferry at 4 Whitehall Street, New York, NY 10004.
To get there, visit http://www.siferry.com/getthere.html.
For schedule information, please visit http://www.siferry.com/schedules.html.
2. Take a Walk on the High Line
The High Line is a public park built on a historic freight rail line elevated above the streets on Manhattan's West Side. It runs from Gansevoort Street in the Meatpacking District to West 34th Street, between 10th and 12th Avenues. I took my au pairs their a few years ago and we all enjoyed the amazing views, street performers, gardens and people watching. Marine describes it as "an aerial greenway where you will discover another New York City by air."
3. Walk the Brooklyn Bridge
The pedestrian walkway of the Brooklyn Bridge starts across from City Hall in lower Manhattan on the Manhattan side of the East River. This 1.3 mile walk is romantic, inspiring, expansive and historic. According to Marine, the views of Manhattan, the Statue of Liberty and New York Harbor are spectacular. There's a dedicated pedestrian walkway on the Brooklyn Bridge, above the roaring car traffic, so it's a wonderful stroll. Don't forget to bring your camera!
4. Listen to a Gospel Choir in Harlem
According to the Walks of New York, hearing gospel in Harlem is one of the finest musical treats New York City has to offer. But unlike other forms of music, New York does not have commercial venues devoted to regular gospel performances. Instead, Gospel music has remained close to its roots—and the best place to hear it is still in Harlem. The 1st Corinthian Baptist Church, Canaan Baptist Church of Christ, Bethel Gospel Assembly and Greater Refuge Temple are all popular gospel services in Harlem. Services are generally two to three hours, so plan accordingly. Marine's favorite gospel choir is located at the Metropolitan Community United Methodist Church. It's not as well known by tourists so it is easier to find a seat and the choir is very impressive.
5. The 9/11 Memorial and Museum
The 9/11 Memorial honors those who lost their lives in the attack on the World Trade Center on September 11, 2001. The Memorial occupies eight acres and is a tribute to the past and a place of hope for the future. Marine describes the Memorial as "calm and loud at the same time, and the waterfalls reminded me of the loss of thousands of people." The Memorial is open daily from 7:30 a.m. to 9:00 p.m. and is located at the World Trade Center site in lower Manhattan. Visitors can access the Memorial at the intersection of Liberty Street and Greenwich Street. Public transportation is the best way to access lower Manhattan.Visitors can take the A, C, J, 2, 3, 4 or 5 trains to Fulton Street.
These 5 attractions will take a full day to complete. And, since they are free, you can save your money and buy yourself a nice lunch or dinner! Happy exploring! And a very special thank you to Marine for her fabulous recommendations!]]>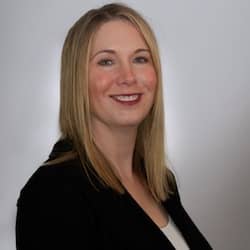 Christine Meek
Christine is the InterExchange Au Pair USA Local Coordinator for Fairfield County, CT.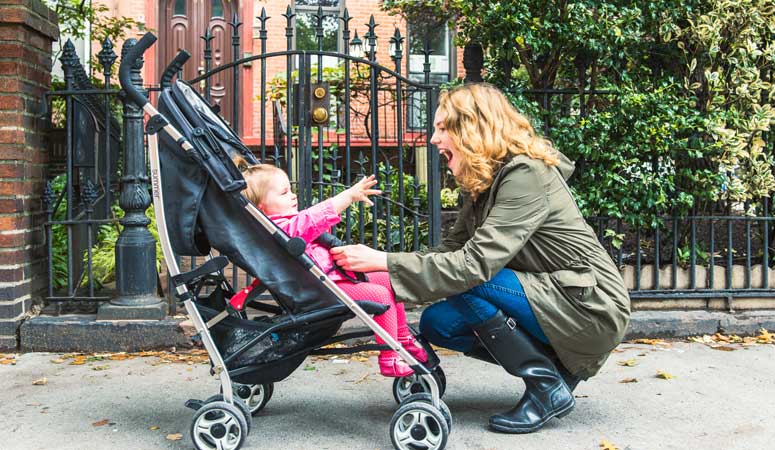 Childcare you trust and your kids love
Sign Up
Learn More
Call Us