---
Family-Friendly Volunteer Opportunities in the Hoboken/Jersey City Area
---
2 minutes
InterExchange Au Pair USA and met with many Local Coordinators from as close by as New Jersey and Pennsylvania to as far as Illinois. It was an excellent opportunity for me to hear about what other clusters are doing in terms of public service, volunteerism and cultural engagement.
I also shared our experiences as a cluster like in January when we collected used children's clothes that were donated to the victims of the Avalon Fire in Edgewater, New Jersey, followed by our international potluck lunch and language game. These discussions made me think about different community outreach options in our area that would be great to do as a cluster, as a family, or just one day when you feel like giving back. Here is a list of some:
As a leader in volunteerism in New Jersey, Jersey Cares increases the level of meaningful volunteer engagement by creating and managing efficient, impactful projects that address critical community-identified needs. 
  New City Kids–a nonprofit in Jersey City, NJ. Their mission is "Loving kids for change to create a community of academic, leadership, musical, and spiritual development." 
Libery Humane's committed staff and amazing volunteers work hard every day to offer the best possible life for the animals unfortunate enough to lose their homes - until they can move on to their forever families. 
The Hoboken Shelter aims to be a community partnership that transforms lives by providing meals for the hungry, shelter for the homeless and services to support people to become housed.
#thanks @TMFoundation! Your #volunteers deserve a @CarlosBakery treat after all that hard work at the Shelter! #feedthehungry #hoboken https://t.co/LjJL12qSml

— The Hoboken Shelter (@hobokenshelter) October 18, 2016
The Jubilee Center exists to equip children from Hoboken's public housing neighborhood with the tools, not only to survive, but to overcome the many barriers they face in their young lives.
This charity is run entirely by volunteers who produce unique, exciting fundraisers and donate the proceeds to charities in the local community.
Visit the @HobokenMuseum now through March 15 to view their exhibit, "Kids Map Hoboken" sponsored by PWP! pic.twitter.com/Bfl9ulweCt

— Party With Purpose (@PartyWPurpose) January 25, 2015
HOPES CAP, Inc.'s mission is to provide community services that respond to the social, educational and training needs of individuals in an effort to overcome barriers and fight the causes of poverty.
This week our Hoboken #HeadStart #Preschool program is having the #NAEYC validation visit to renew our accreditation. pic.twitter.com/jReAqjIYpp

— HOPES CAP, Inc. (@HOPESCAPINC) September 20, 2016
Jessica Liva
Jessica is the InterExchange Au Pair USA Local Coordinator for the Allendale area.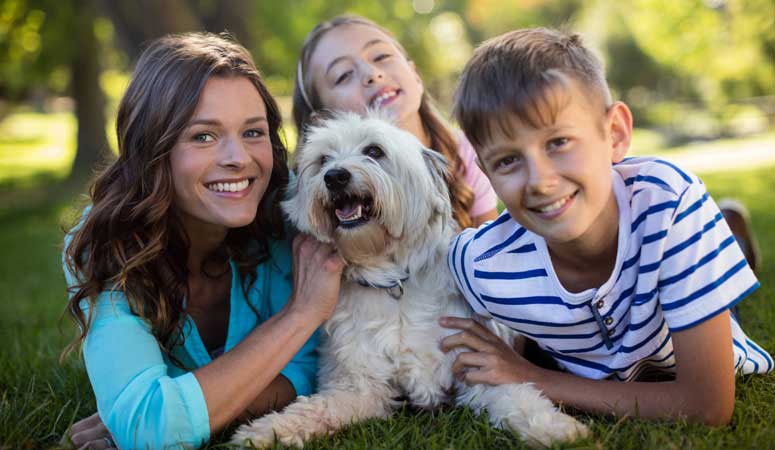 Experience life in the U.S. while living with a welcoming American family.
Sign Up
Learn More
Call Us