---
How a Successful Au Pair-Host Family Match is Made
---
3 minutes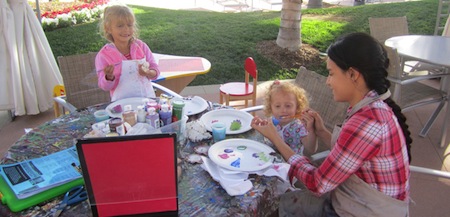 Families who are new to the au pair program often want to know, "How are we matched with our au pair? Do we choose our au pair, or does the agency?"
You ultimately make this decision! You view profiles, decide who you want to interview and then choose who you want for a match. However, your Program Specialist will be there with you every step of the way!
The first step in the process it to apply to the program. Once we review and accept your application, you'll be able to view full au pair profiles.
The Role of the Au Pair USA Program Specialist
At this point, you'll hear from your Program Specialist. Our Program Specialists are dedicated to finding out your preferences and needs, and suggesting great matches. In fact, our Program Specialists are more successful than families at making these matches – more successful placements have come from Program Specialist-proposed au pairs than au pairs placed on view by families themselves!
Each time your Program Specialist puts a candidate on view, you receive an email with a link to the au pair's profile. You then let your Program Specialist know whether or not this candidate is a possibility so we can keep candidates circulating. Your feedback on candidates helps us find the right au pair for your family!
Scheduling Interviews With Potential Au Pairs
In order to schedule an interview, you'll need send an Interview Request specifying times that you are available to talk or video chat with the au pair. If you have any problems contacting the candidate, just let your Program Specialist know and she'll help solve the problem. If we don't hear from you requesting more time, the candidate will be released after the on-view deadline.
It's a program regulation that host families interview au pairs on the phone or via video chat before matching. It's also the best way to know whether a candidate will be a good match for your family!
Au Pair Interview Tips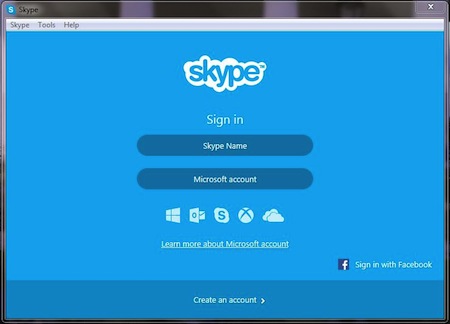 Families must interview candidates at least once before matching. We strongly recommend having more than one interview. Remember that your au pair will be living in your home and caring for your children for a year!
We think it's a good idea to have at least one more conversational, personality-based interview, so you can decide whether or not you would want this person living in your home. Then, have an interview where you ask the "tough" questions and ensure that the au pair is going to be able to meet your specific needs. While all of the au pairs that we work with have had to go through a thorough screening process, only your family can determine whether or not an au pair is right for the job. Your Program Specialist will be in touch with some helpful interviewing tips.
Remember that your au pair has prepared for her interview with your family. She has most likely practiced the answer to questions such as "Why do you want to be an au pair?" and "Tell me about your child care experience." So, while you absolutely want to ask those questions, keep in mind that her English might be a bit more polished while answering those questions.
What Happens After the Au Pair Interview Process?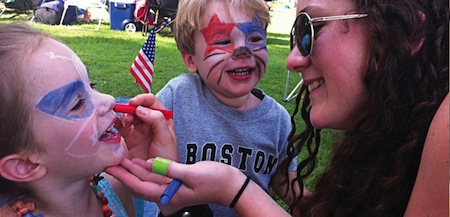 Once you've chosen the au pair that you want to match with, you'll be able to offer her the job using Passport. After your au pair accepts, we get to work arranging her paperwork, flight, Orientation and Training and other things that you will need to get your year started!
Stephanie Willhide
Stephanie started her career working for a cultural exchange program that supports English language learning in Chilean public schools. She came to InterExchange's Au Pair USA program in 2013, and now works as the Web Developer.