---
Family-Fun Idea: International Foods at 'Off the Grid' in San Francisco
---
1 minute
Food truck events are popping up all over the place these days!  What is it about eating delicious morsels prepared in mobile kitchen that has so many people enthralled? Is the fact that these events offer many choices so that everyone in the group gets exactly what they're hungry for? Or is it just the novelty of dining al fresco in our beautiful green spaces?
Whatever the reason, the Off the Grid food truck events are hugely popular all around the Bay Area, and especially in San Francisco's Presidio.
Our San Francisco and North Bay InterExchange Au Pair USA clusters recently met up at the Off the Grid event to sample some of the fare offered by a variety of different vendors. The organization has over 200 different members serving everything from Vietnamese to Indian to Greek cuisine - the list just goes on and on. This was a perfect activity for our au pairs because it combined doing something that is truly a new local tradition with getting to enjoy foods from around the world.
If you haven't been yet, check out their site and find an OTG event near you. Be sure to bring your appetite, you'll want to try a little bit of everything!
Jessica Headington
Jessica is the InterExchange Au Pair USA Local Coordinator for Santa Rosa, Novato, Healdsburg, Petaluma, Sonoma and surrounding areas.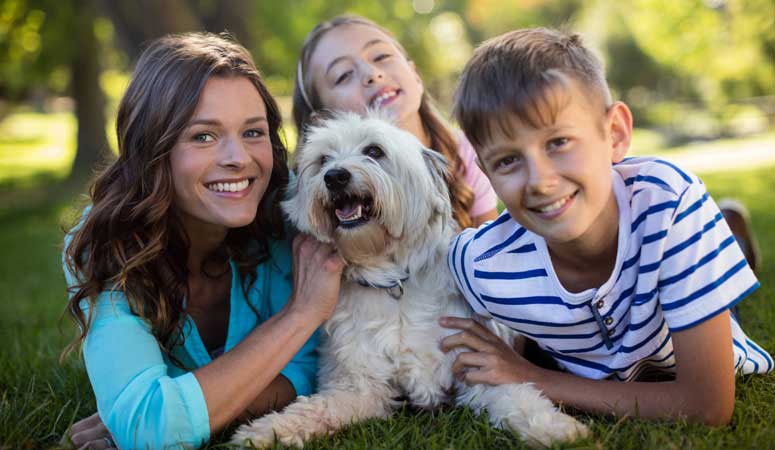 Experience life in the U.S. while living with a welcoming American family.
Sign Up
Learn More
Call Us