---
When to Call a Three-Point Meeting
---
1 minute
As a Local Coordinator, I am always available to my au pairs and host families individually to discuss any obstacles or issues that may arise within their relationship throughout their time together. While I am a firm believer that au pairs and host families should do their best to communicate, sometimes one or both parties needs a third party to ensure all points are coming across clearly so that there can be a resolution of issues. This is called a "three-point meeting."
A three-point meeting between the Local Coordinator, host family and au pair allows everyone to discuss the problems and come to a common decision about how to proceed. This can simply be a meeting to discuss the situation or it can be a meeting to discuss re-assignment. Any party can ask for a three-point meeting if they need their Local Coordinator's assistance. Mediation is the goal of these meetings.
So when is the right time to call your Local Coordinator for a three-point meeting? The answer is anytime! That's what your Local Coordinator is here for. We know you may want to handle everything on your own but the sooner you let us know about your issues the sooner we can help everyone. I can't tell you how many times I have diffused a miscommunication by simply being a neutral party ready to listen to both sides. Don't let the situation get to the point of no return before asking for help.
Corrie Whitty
Corrie is the InterExchange Au Pair USA Local Coordinator for the Morris County area.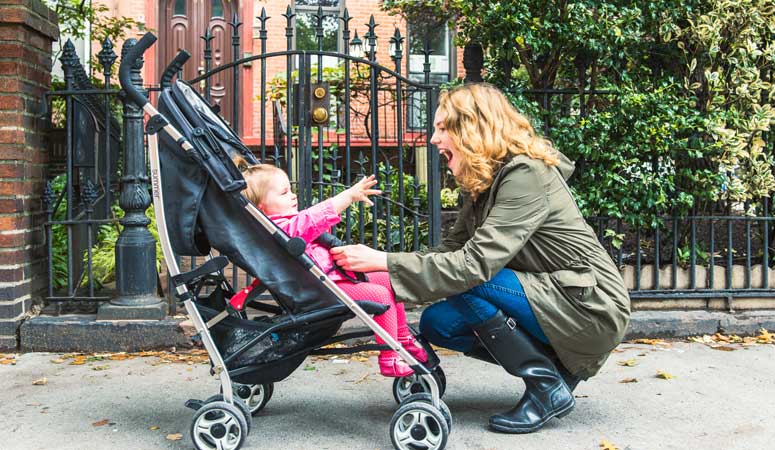 Childcare you trust and your kids love
Sign Up
Learn More
Call Us