---
Au Pairs Exploring a New World: Let's Start Locally in Long Island
---
2 minutes
When au pairs arrive to their host families, one of the first things I tell them is to "start exploring right away." A year can fly by and then all of a sudden you realize that you haven't travelled or seen so many parts of the United States and your chance to do so is slipping away.
I ask them to make a list of all the places they would like to see. These can be far-away places such as another part of the country or they can be local. One of the best things about being in the New York area is that there is so much to explore:
Weekend trips to places all along the northeast
Day trips to the New York City
A few hours at the many sites all over Long Island
For our monthly cluster meetings (our once a month check-in) I try to take the au pairs to different American cultural activities all across Long Island. As their Local Coordinator, I am responsible for not only making sure that they are following all the rules and regulations but also that they are having fun and exploring. This month we did a leg of the Greenbelt Trails in Cold Spring Harbor. After our meeting, we talked about the many places they can check out locally and how they can do that while the weather is warm.
A few ways to find local sightseeing:
Ask your host family – they live here and probably know about many local events, activities and sightseeing and can probably give you tips on going
Ask your Local Coordinator – they too live here and can help give advice – maybe even some insight from previous au pairs visiting
Newspapers – Newsday is a great local newspaper that offers listings of local activities to check out
Websites – there are so many family websites that tell all about local happenings: Red Tricycle, Time Out, Mommy Poppins and many more
Discount sites – I always tell the girls to check out discount sites like Groupon for deals to local attractions
There is so much to explore on Long Island and these activities and sightseeing are not only for au pairs – I tell many of them to take their host families on these outings as many of us have not explored our own back yard enough.
Explore your area while looking at through an au pair's eyes and check out InterExchange Au Pair USA!
Jill DeMarco
Jill is the InterExchange Au Pair USA Local Coordinator for the North Shore of Long Island.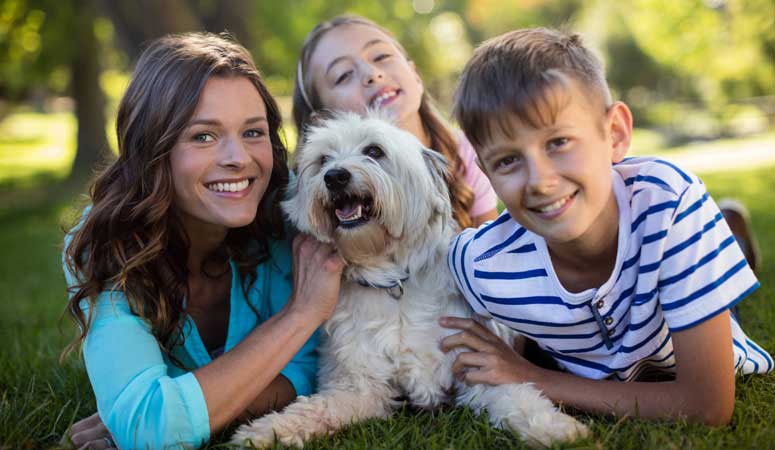 Experience life in the U.S. while living with a welcoming American family.
Sign Up
Learn More
Call Us