---
Hoboken/Jersey City InterExchange Au Pair USA June Cluster Meeting
---
1 minute
Our InterExchange Au Pair USA Jersey City/Hoboken Cluster met at Pier 13 in Hoboken to enjoy a night outside on the Hudson River during their Food Truck Frenzy event, which takes place every third Thursday of the month during the summer. While we snacked, we used this meeting to catch up on what everyone had been doing. Seems like our cluster caught the "travel bug," as everyone had either just come back from somewhere great or had plans to go somewhere soon. Here are some of the fun destinations our au pairs have visited:
Washington D.C.
Washington D.C., the capital of the United States, has an endless amount of American culture to explore. The city's iconic monuments, vast museums, and corridors of power make this destination a must see. Visit the White House. Walk the National Mall. Explore the National Air and Space Museum. And if possible, plan your trip in the spring when the city is abloom during the National Cherry Blossom Festival, which commemorates the enduring friendship between the United States and Japan.
Niagara Falls
Three waterfalls and two different countries culminate here into one world wonder. Board the Maid of the Mist. Enjoy panoramic views from the Observation Tower. Brave Cave of the Winds.
Boston
Boston, a.k.a. Beantown, the Hub, and the Walking City, is one of the oldest cities in America. Rich in history as the scene of the Boston Tea Party, Boston Massacre, and Battle of Bunker Hill, Boston has so many places to visit. And let's not forget Fenway Park, one of the oldest baseball stadiums in America.
Jessica Liva
Jessica is the InterExchange Au Pair USA Local Coordinator for the Allendale area.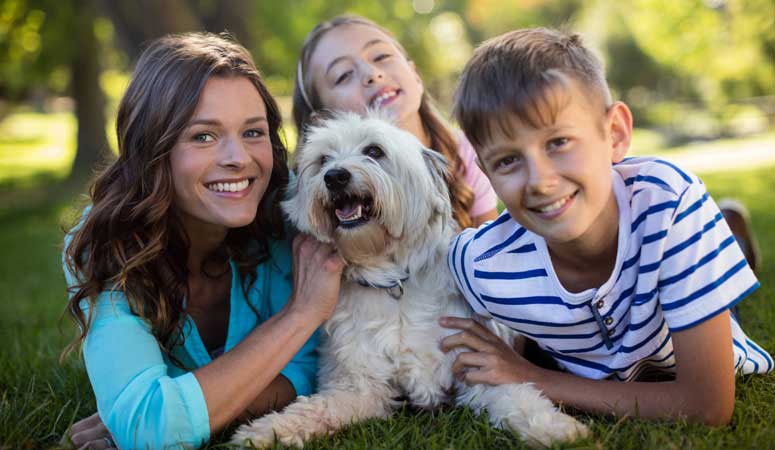 Experience life in the U.S. while living with a welcoming American family.
Sign Up
Learn More
Call Us