---
Talking Tantrums: Seattle Au Pairs Share Struggles and Solutions!
---
3 minutes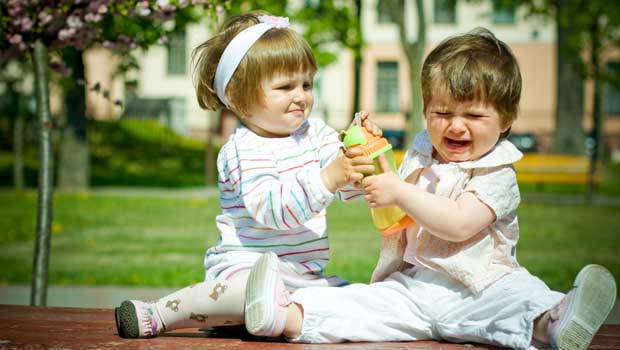 An Evening Cluster Meeting
It seemed like the perfect setting. We were gathered at an Eastside park for an evening performance of Shakespeare's "As you like it." It would likely contain emotion, angst, arguments, humor – and, yes drama. So our discussion topic beforehand was the drama we experience with the children we care about and care for, i.e. tantrum times.
Tantrum Talk
We talked about what tantrums look/feel like: screaming, yelling, stomping, crying, pouting, withdrawing, fixating, arguing, hitting, kicking, etc. varying for each child's temperament, age and situation. We learned from each other that it was not confined to the "toddler years" only, the so-called "terrible twos" or threes. That many of the early school-age kids (5-6 years) could sometimes take the longest to disengage from their fits.
So, in small groups and all together we talked about what might be causing these mini melt-downs, and later how we could help. There seemed to be three main causes, with multiple set-offs or "triggers" based when a child:
Needs something: Food, sleep, down (quiet) time, family time, adult attention, structure.
Wants something: play/free time, food/other item at store, input or knowledge of day's schedule.
Has too much of something that might not overwhelm us: noise, light, touch/crowds, siblings, sharing, listening/following, transitioning places or activities, etc.
Knowing some of the causes, and/or using our detective eyes to reflect on the WHY behind the brashness can help us offer some quick fixes, and communicate towards larger solutions.
Quick fixes: Snack, nap, rest, quiet/down time away from peers, cuddle, book/show, calm words. Also another toy, activity or distraction can often soothe the younger set.

Planning Ahead: noticing that your toddler/preschool age child has a difficult time stopping play for an outing or other task, add in "timing prompts" 2-3 times before the end has abruptly come. Knowing that your younger toddler will not understand why s/he can't also drink your cola/coffee, snack on a large sweet or borrow your cell phone - perhaps change your routine to not do those things in front of her/him as often, thus avoiding the outburst arguments.

Visual Cues: There are many easy to implement charts/systems that might help the children in your care see the effects of their choices & actions and perhaps earn rewards. (Marble Jar, Red/Green light, pocket treasures, etc.). Ask me for more ideas or info!

Listening words: This article from Parent Map Magazine, and many other behavior counselors advise to not attempt lengthy debates or explanations with a child who is in the middle of a tantrum or melt-down.  With all those emotions/hormones/responses pumping they literally can not take in more than a few direct words. Calm words, and support to let them express their emotion in a safe way can build trust so you can discuss more later.

Longer term: "Emotion Coaching" as one style is called, is an empathetic approach helping the child feel, name, and later self-manage many of those more frustrating moments. Read the benefits here, along with a summary of other techniques that might cause more drama in future.
Tauryn Beeman
Tauryn is the InterExchange Au Pair USA Local Coordinator for the Seattle area.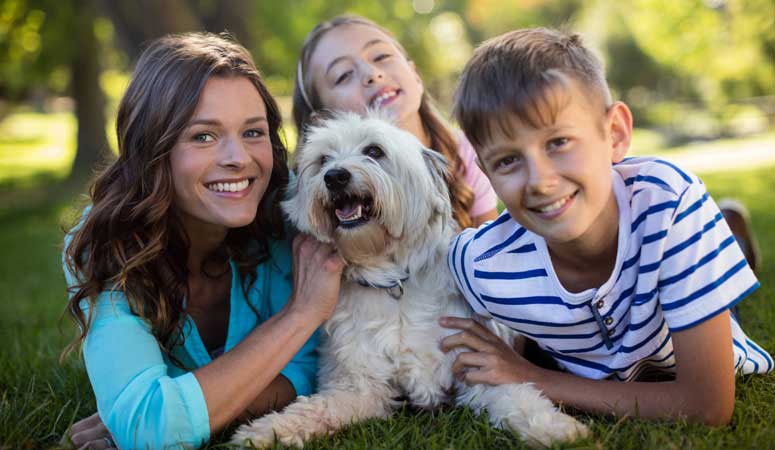 Experience life in the U.S. while living with a welcoming American family.
Sign Up
Learn More
Call Us