---
Fairfield County Au Pairs Host International Tea Party
---
1 minute
More than 13 countries (many had multiple representatives) were represented at the Interexchange Au Pair USA Fairfield County Host Family and Au Pair International Tea Party on Sunday, November 8th at the Italian Center of Stamford. Each au pair brought a traditional dish from his or her home country for everyone to sample.
The international smorgasbord included Yorkshire and bread and butter pudding and scones from England, gazpacho from Spain, an apple tart from France, flan and passion fruit mousse from Brazil, rice balls from Japan and chicken salad with corn and pineapples from the Ukraine. Felix P. from Italy brought bruschetta. Au pairs from the Netherlands made boterkoek (butter cook) and brought traditional dutch candy for everyone to try. Mona F. from Germany brought a pasta salad. Aletia D. made melktert which is a dessert/tea time dish in South Africa.  Local Coordinator Christine Meek made a chocolate cake to represent the U.S.  It was quite a feast!
26 au pairs and 15 host families attended the event. Virginie D. from France said the tea was awesome and Robyn S. from South Africa said it was very interesting to sample all of the foods from each country. Host families enjoyed the opportunity to meet  other host families as well their au pair's friends. Au pairs who just arrived to the U.S. were delighted to become acquainted with the other au pairs in the cluster. Many of the au pairs were happy to mingle with their friends and encounter new people.  Pictures of au pairs with their host children were on display at the event and were handed out as a party favor for the host families.
All of the attendees left very full! As our Dutch au pairs would say, "het was goed!" (It was good.)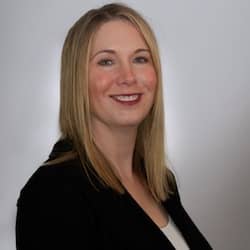 Christine Meek
Christine is the InterExchange Au Pair USA Local Coordinator for Fairfield County, CT.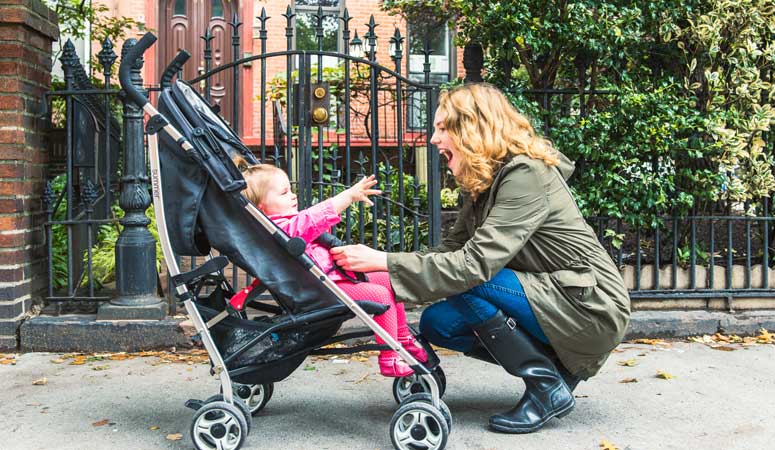 Childcare you trust and your kids love
Sign Up
Learn More
Call Us