---
Dr. Michael White Presents: The New Orleans Jazz Experience
---
3 minutes
Image courtesy of Stephanie Willhide
During our Au Pair USA Conference in New Orleans, InterExchange staff members, Local Coordinators, and International Cooperators had a chance to experience one of America's greatest contributions to world music: jazz.
Dr. Michael White, renowned jazz clarinetist, musician, teacher, composer, and writer, presented a show called "The New Orleans Jazz Experience." In this presentation, Dr. White and his band, the Original Liberty Jazz Band, weaved history, music education, and musical performance together to address the historical, social, and musical development of this highly creative and engaging genre.
The band demonstrated many different styles of jazz.
Image courtesy of Stephanie Willhide
The Original Liberty Jazz Band demonstrated various types of music, including the "Jazz Funeral." This is a concept in which the funeral procession plays sad music on the way from the funeral home to the cemetery, to mourn the loss of the deceased. However, when the procession leaves the cemetery, the band then switches to happy, joyful music in order to celebrate the life of the deceased. It's common for a band to play upbeat, spiritual tunes such as, "When the Saints Go Marching In."
Michael Gates, our Au Pair USA International Recruitment and Placement Manager, said these demonstrations were his favorite part of the presentation. He said that what he liked best was, "learning about the different styles of jazz, and then getting to hear them," stating that it really helped him to understand the differences between the styles.
The presentation also taught us about the history of jazz.
Image courtesy of Stephanie Willhide
Dr. White spoke about how the family and community tradition of jazz originated among the African American population, but spread to every ethnic and social group, and became widespread at picnics, boat rides, dances, social clubs, and even line parades. He also discussed the grand tradition of celebration in New Orleans - a cultural element of a city that combines many cultures and festivals.
Michael Gates said, "I love history and was happy to learn more about jazz music originating in New Orleans, resulting in a blend of African and European music styles."
Everyone enjoyed this informative and engaging performance.
Amazing #NOLA jazz history & performance from Dr. Michael White & his quintet @InterExchange #IEXConf pic.twitter.com/CfxdXRcJ8P

— Mark Overmann (@MarkOvermann) November 14, 2015
Vice President of Au Pair, Michael McHugh, said, "I think New Orleans jazz is music that everyone knows but doesn't necessarily know much about. Having demonstrations of the music mixed with explanations its historical roots really deeped my understanding of this unique artform. This understanding really increased my overall appreciation of the culture of New Orleans."
Michael Gates added, "It was a delightful change of pace from the usual keynote; it was engaging, entertaining and educative, immersing everyone into N'awlins jazz culture."
Stephanie Willhide
Stephanie started her career working for a cultural exchange program that supports English language learning in Chilean public schools. She came to InterExchange's Au Pair USA program in 2013, and now works as the Web Developer.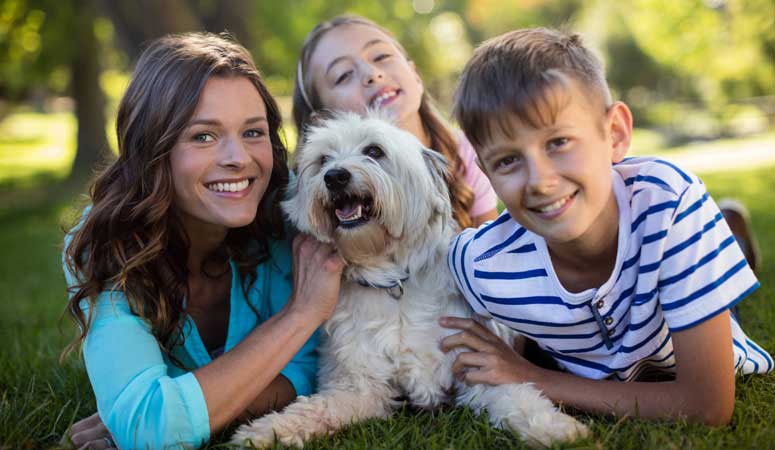 Experience life in the U.S. while living with a welcoming American family.
Sign Up
Learn More
Call Us