---
Staying Healthy in the Winter
---
1 minute
Get a Flu Shot
Some families might even ask you to do so. If not you can take the initiative to get a Flu Shot yourself. You can go to a Pharmacy like Walgreens or see your doctor.
Use hand sanitizer
It is a great idea to carry a small pocket size hand sanitizer with you at all times. Use it after touching anything that other people also touch (i.e. doors, your credit card, money, after finishing in the store…). These are very effective and low cost. Typically they cost around 99 cents. Definitely a great investment!
Drink plenty of water
One recent study found that staying hydrated may boost a particular immune response to enable your body to better fight the viruses. Stay hydrated by drinking a lot of fluids, especially water, and by avoiding caffeinated drinks. Shoot for six to eight glasses of water per day.
Eat Healthy
A healthy diet with plenty of fruit and veggies will strengthen your immune system and will help your body fighting off those cold and flu viruses. If you don't think you are getting enough fruits and veggies buy an additional multi vitamin supplement.
Stay away from sick people
That can't always be avoided but if you can then stay away from sick friends or the cashier in the market that has a red runny nose….
I hope that helps a bit. Stay healthy and enjoy California's wet and "chilly" winter.
Julia
Julia Jakkaraju
Julia is the InterExchange Au Pair USA Local Coordinator for the San Jose area.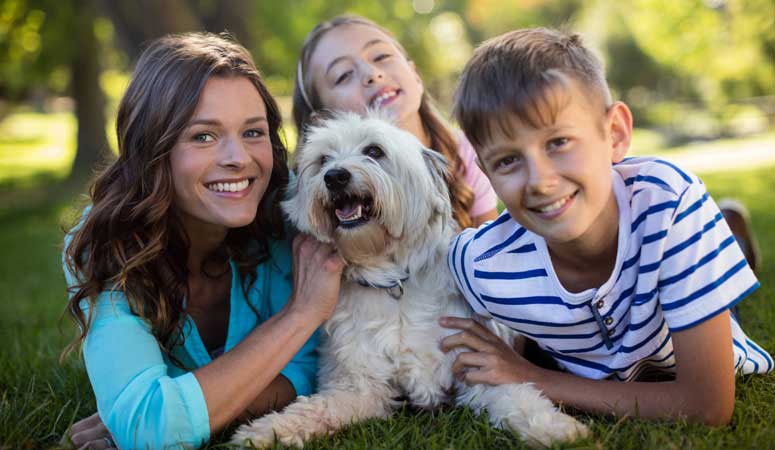 Experience life in the U.S. while living with a welcoming American family.
Sign Up
Learn More
Call Us