---
Announcing the Winner of Our 2015 Super Au Pair Contest
---
1 minute
Photos courtesy of Wendy R.
Back in September, we encouraged our Au Pair USA host families and participants to submit nominations for our Super Au Pair Contest, showcasing those participants who go above and beyond to brighten the lives of their host families and local communities.
After a truly overwhelming response from our au pairs and host families alike, InterExchange is happy to announce the 2015 Super Au Pair Winner: Wendy R. from El Salvador!
Since this past July, Wendy has been living with the Bornstein Family in Massachusetts, where she helps care for three children.
According to the Bornsteins, "Wendy does not just go through the motions of taking care of our children. She owns the job with a confidence, patience, love and enthusiasm that is infectious and makes each day an opportunity for an activity or learning experience."
Check out Wendy's video submission:
Wendy credits the InterExchange Au Pair USA orientation in New York City for preparing her to be an effective au pair:
The level of detail and amount of knowledge shared to me during that week has been a great help and helped me understand how their little minds work and how to please them, also being surrounded from people from around the world added that extra ingredient to the experience making it once in a life time.
As the winner of the Super Au Pair Contest, Wendy will receive  $1,000 in vouchers to use to fly anywhere in the United States! Congratulations, Wendy!
Stay tuned to our blog and other social media for more highlights from the contest.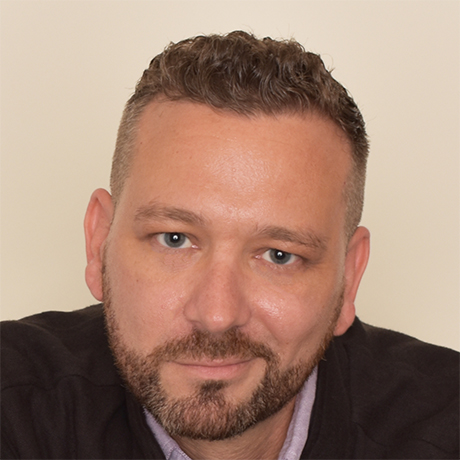 Matthew Graves
A fan of independent cinema and proponent of the Oxford comma, Matthew began his career at a Miami-based tech startup before returning to West Virginia University to pursue his M.A. in World Languages. He has worked at InterExchange since 2006 and currently serves as a Brand Marketing Manager.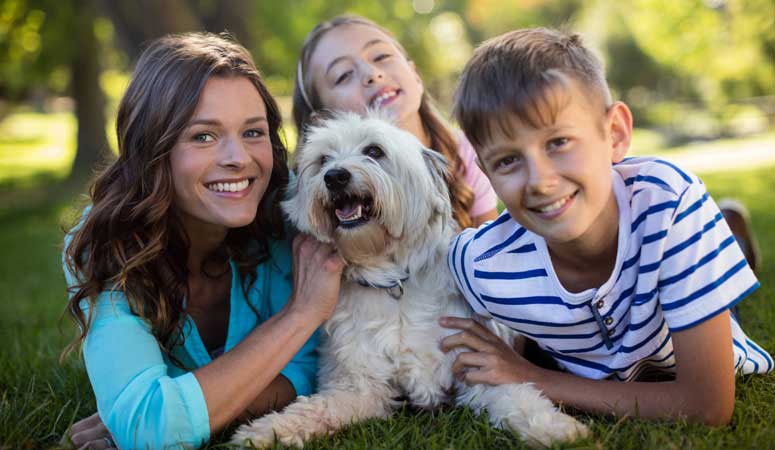 Experience life in the U.S. while living with a welcoming American family.
Sign Up
Learn More
Call Us