---
'Tis the Season! Au Pairs Celebrate Holidays in the U.S.
---
2 minutes
Image courtesy of Pexels
Celebrating the holiday season in the United States is a truly singular experience! During the month of December, we are surrounded by lights, decorations, holiday music, and other signs of the season! We asked a few au pairs for their impressions of this time of year. Check out what they have to say!
What has been your favorite thing about the holiday season here in the United States?
Everybody is in a good and happy mood. Everybody helps in the kitchen and the food is lovely! Ita, from the Netherlands
Image courtesy of Pexels
My favourite thing about the holidays season so far is that my host family have included me with everything. They've just moved here from LA to Connecticut and have needed to look for decorations. They have asked me for my opinion on things and also bought me my own Christmas stocking - which I thought was very cute. They have also been asking me if there is any food that I would like and any other things that me and my family do over the Christmas period. They are really trying to make me feel welcomed and a part of the family. Emily, from the U.K.
Image courtesy of Pexels
My favorite thing has been the way everyone in the United States gets ready for the holidays. They go all out with decorations and lights and food. And when you put it all together it makes for the perfect holiday feeling. Everyone seems to be a lot more cheery and excited during the holidays and you can't help but feel so happy yourself even if you are thousands of miles away from home. Kelly, from South Africa
How is the holiday season in the United States different than in your home country?
Not that much, only different people and different food! Ita
It's pretty much the same as I'm from London, England but one thing that I have noticed is that everything is bigger! Bigger Christmas trees, decorations, nativaties, food, enthusiasm, and not forgetting holiday spirit! Everybody is really involved with making Christmas feel really special and I have enjoyed being a part of it. Emily
People here celebrate the holidays in a much bigger way than in my country. There are a lot more lights and decorations and festivities that happen in the United States than there are where I'm from. Kelly
Stephanie Willhide
Stephanie started her career working for a cultural exchange program that supports English language learning in Chilean public schools. She came to InterExchange's Au Pair USA program in 2013, and now works as the Web Developer.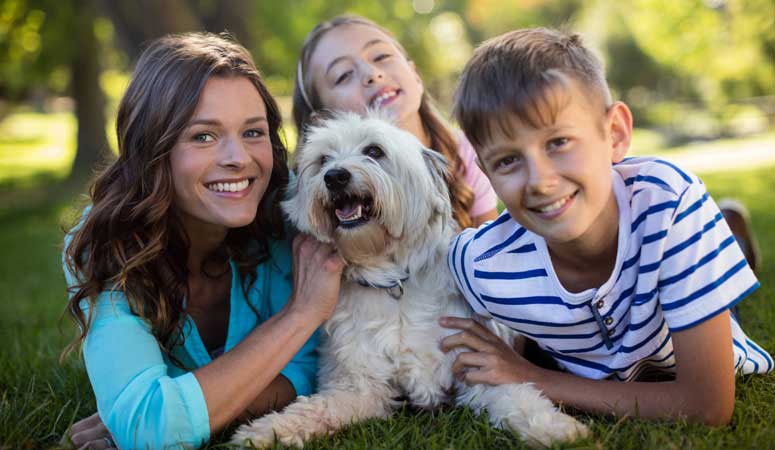 Experience life in the U.S. while living with a welcoming American family.
Sign Up
Learn More
Call Us