---
InterExchange Au Pairs Share Holiday Customs
---
2 minutes
Many au pairs brought traditional food from their home countries for everyone to taste. Lena B. from France made crepes and Naomi B. and Marieke V. from the Netherlands brought amandelstaaf, a Christmas sweetbread. Celine G. from Germany made German cookies. Angelika J. from Spain shared special chocolate cookies that her parents sent to her. Other au pairs brought their favorite American snacks. Felix P. from Italy brought a big bag of skittles.
Next to an American Christmas tree, the au pairs ate and described how they celebrate the holidays in their countries.
Brazil
In Brazil, customs are similar to the U.S. even though it's summer and hot at Christmas time. Many people like to go to the beach. Sometimes children leave a sock near a window. If Papai Noel finds the sock, he'll exchange it for a present!
France
In France, the main Christmas meal, called Réveillon, is eaten on Christmas Eve or very early Christmas morning after people have returned from the midnight mass. Dishes might include roast turkey with chestnuts or roast goose, oysters, foie gras, lobster, venison and cheeses. For dessert, a chocolate sponge cake log called a bûche de Noël is normally eaten.
England
In England, children believe that Father Christmas leaves presents in stockings or pillow-cases. These are normally hung up by the fire or by the children's beds on Christmas Eve. Children often leave out mince pies for Father Christmas when he visits them.
Netherlands
For children in The Netherlands, the most important day during December is the 5th, when Sinterklaas (St. Nicholas) brings them their presents!
Italy
In Italy, families sing Christmas carols together before they open their presents.
The au pairs also discussed their plans for the holidays. Most were celebrating with their host families. Some were traveling and others were going to visit family. A few au pairs were excited to return to their home country for the holidays.
The au pairs finished their celebration with a Secret Santa gift exchange.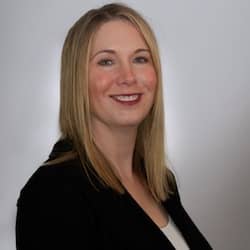 Christine Meek
Christine is the InterExchange Au Pair USA Local Coordinator for Fairfield County, CT.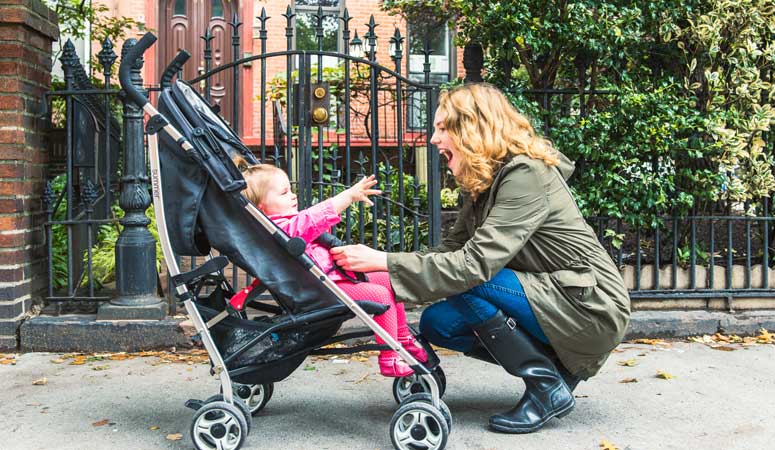 Childcare you trust and your kids love
Sign Up
Learn More
Call Us