---
Adventures in Walt Disney World With My Host Family
---
2 minutes
Image courtesy of Maricel Serra Amat
I took a trip to Walt Disney World in Orlando, Florida, with my host family and three family friends. During this trip, they really made me feel like a part of the family.
We got to Orlando late at night, and I was tired. When we got to the Walt Disney Hotel, I jumped in bed and went straight to sleep.
We all got up at 6:45 a.m., and then by 7:30 a.m. we were on the bus to Walt Disney World. The park is huge, and depending on where you want to go, you can take a car. There are theaters, rides, shows, and more. It's definitely bigger than the Disneyland that is in France! I went there when I was little, so this trip helped me to remember being a little girl.
First, we went to the castle. It was beautiful!
Next, we rode a few rides, two of which were pretty intense. I went with my younger host sister, and the older one's friend. We were the only brave souls in the group who were up for the challenge! They were definitely intense for children's rides!
After being jostled around, we went to the pool and then we ate at a buffet at the Disney Hotel. Everything was great – the wine, too! – and I ate like a cow.
Image courtesy of Maricel Serra Amat
This was definitely the best weekend I've had in the United States, even though I've only been here a month and a half so far.
Image courtesy of Maricel Serra Amat
This family is really wonderful, and they always invite me to go with them wherever they go. They have been so good to me. I couldn't be luckier!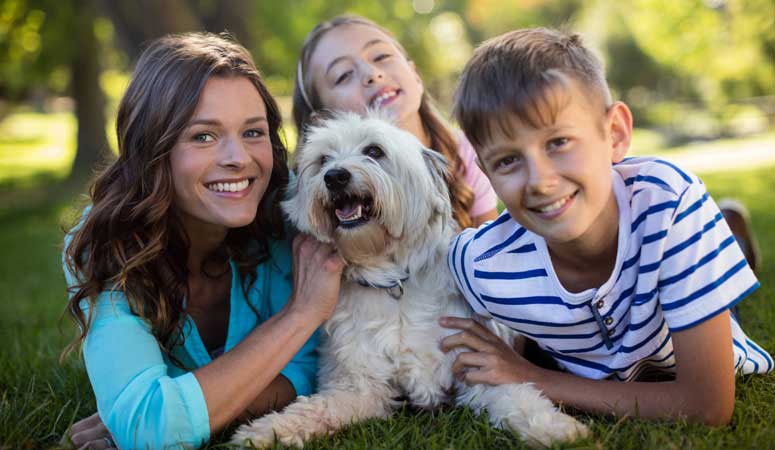 Experience life in the U.S. while living with a welcoming American family.
Sign Up
Learn More
Call Us