---
The Au Pair Impact
---
2 minutes
InterExchange Au Pair USA program and the amazing cultural impact it can have on your family. The cultural exchange is unparalleled!
My family is lucky, in that they get to meet many of the au pairs from my cluster on the North Shore of Long Island. They come from all over the world and my children get exposure to many of them. My kids love to meet all the au pairs and will quiz them to no end when they meet them. "What country are you from? What kind of candy do they eat there? Do you do the same things as us?" They love to look up online where they came from and how long it took them to get here. This is a real eye opener for my children who believe everything is within an hour or so away, except some grandparents in Florida.
Recently we housed an au pair from the Ukraine while she was in between homes. She stayed with us for 2 weeks. Probably my favorite 2 weeks of the year. I loved walking in the living room to find my 8 and 11 year-old children playing monopoly with her. This was amazing in that everyone's homework was done and no one was fighting. My house ran so smoothly for those 2 weeks. Everyone was happy, the house was cleaner, things got done and the kids got the attention they so desired.
When the au pair was moving on to her new home she left beautiful notes for my children. My 11 year-old son, on his own wanted to write her a note as well and mail it to her new address.  He sat down and wrote her a beautiful note thanking her for spending time with him, but the best part of this note was that he went on the Internet by himself and tried to write it in Russian so it would be easier for her to read!
I was so incredibly moved by this gesture. If you know preteen boys, you know they are not easy. Now here is my son being extremely compassionate and unprompted, writing a lovely note. On top of that he was really thinking about the au pair's culture and home country language and what would be easier for her to read. Writing in Russian was certainly not easier for him.
I cherish the impact that every au pair has on my life and my family's life. They open up the world for my family. We tend to live in our "bubble" here, these au pairs show us that there is so much more in the world and they can open our eyes to much larger world.
Experience the Au Pair Impact for yourself!
Jill DeMarco
Jill is the InterExchange Au Pair USA Local Coordinator for the North Shore of Long Island.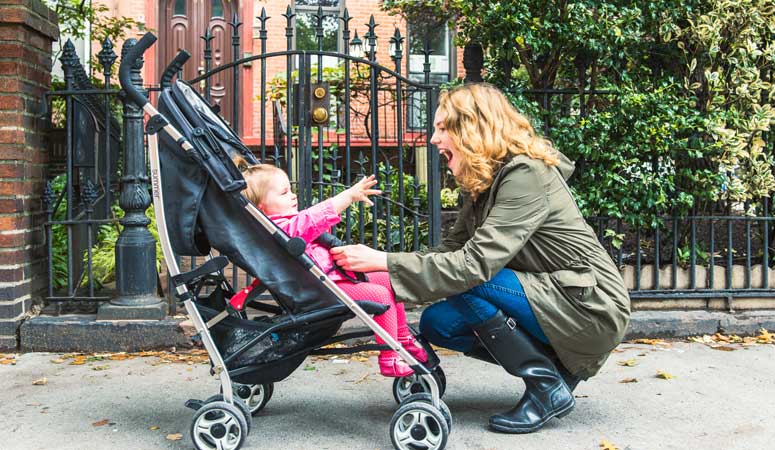 Childcare you trust and your kids love
Sign Up
Learn More
Call Us