---
Boston Au Pairs Help Provide Clothes and Toys to Children
---
1 minute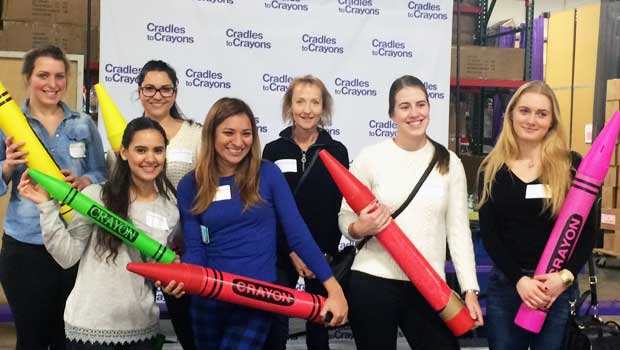 Image courtesy of Lisbeth Ceriani
Au pairs in the Boston area helped to provide clothes and toys to local children by finding donations from their host families and volunteering with Cradles to Crayons, which is an organization that provides children in low-income and homeless situations with the essentials that they need for home, school, and play.
Image courtesy of Lisbeth Ceriani
The organization has locations in Boston, Philadelphia, and Chicago. According to Cradles to Crayons, "more than 305,000 Massachusetts children 12 years old and younger live in low-income or poverty-stricken households. In any given year, more than 100,000 Massachusetts children will experience homelessness."
"Meanwhile, according to the U.S. Census Bureau, Philadelphia has the highest poverty rate among the nation's ten largest cities. Nearly one in four Philadelphians, including 130,000 children, live in poverty."
Image courtesy of Lisbeth Ceriani
The au pairs volunteered alongside Local Coordinator Lisbeth Ceriani, her daughter, and numerous others from the community. Lisbeth estimates that there were about 50 people at the warehouse that day.
Image courtesy of Lisbeth Ceriani
"According to the organization, our volunteer efforts that day helped 244 children," she said. "The au pairs enjoyed themselves and took pride in knowing that their efforts were helping children."
Stephanie Willhide
Stephanie started her career working for a cultural exchange program that supports English language learning in Chilean public schools. She came to InterExchange's Au Pair USA program in 2013, and now works as the Web Developer.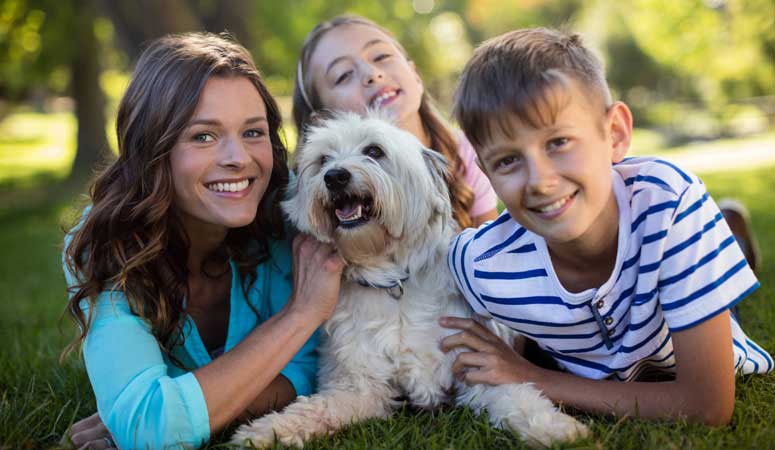 Experience life in the U.S. while living with a welcoming American family.
Sign Up
Learn More
Call Us