---
An Au Pair's Guide for Surviving a Cold and Snowy Winter
---
3 minutes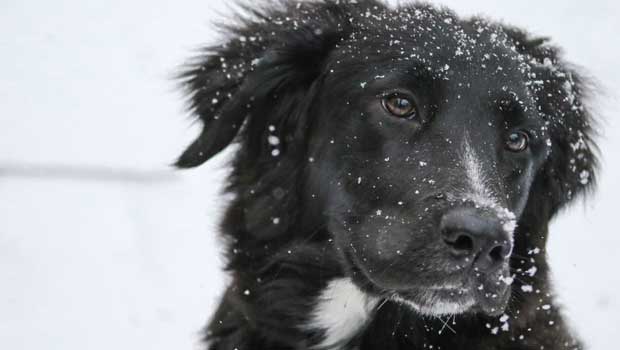 North Shore of Long Island this winter; the weather has been very mild, minus the one blizzard and today's snow day so far. We love our seasons here, our springs are gorgeous with all the flowers blooming, our summers are hot and we hit the beach, our fall is breathtaking with the leaves changing color; and our winters can be cold, but also a white wonderland.  We all know that lots of cold and snow may look pretty from our warm beds but it can cause some serious cabin fever when you get stuck inside for too long.  I want to make sure all of my InterExchange Au Pair USA au pairs are prepared so here are some tips to keep us going and enjoying our cold season.
Preparation
Make sure everyone has the appropriate clothes - snow boots, gloves, hats, warm jackets, etc.- be sure everything fits the kids (they keep growing!) and be sure everything fits you too! If you come from a warm climate and aren't used to snow be sure to get the right gear at the start of the season.
Food
Make sure you have enough food in the house for days when you may get stuck at home – (being snowed in) But don't go crazy our storms may be fierce but you usually can get back out in a day or so. When it comes to food – think warming and fun.  Fun: snowstorms are a great time for baking projects! What's better than homemade brownies straight out of the oven on a cold day!
Activities
Have an arsenal of indoor activities at hand to keep restless kids at bay.
Books, puzzles, board games, crafts, movies, some physical activities for around the house too (build a fort with pillows and blankets, make an obstacle course throughout the house) baking, anything to keep everyone busy and happy - THESE are great bonding activities to do with the kids and great fun!

You should also look into indoor spaces to play at when the weather is not snowy but just too cold – libraries, bounce house/indoor trampoline places, art studios, movies and any indoor space that opens for play and activities for kids.

Be prepared for outside play too - building a snowman or snow fort and having a snowball fight is great fun in this weather and don't forget sledding!
When the snow hits there is also lots to be done. Getting kids in and out of snow clothes is quite the task and can take some time.
Shoveling
Hopefully everyone can help with the shoveling. All family members should be out helping, if they physically can. My kids are 8 and 11 and they do grab shovels and help a bit (of course I go over everything they do, but they do help and it makes them feel like they are contributing) Au Pairs - don't just leave this up to the host parents - you can help a bit too. This can be a big job so everyone taking a turn is really nice and much appreciated.
Driving
Stay off the roads - If you do not need to drive in a snowstorm or just after, DON'T! There is no need to put your life or anyone else's life at risk on slippery roads - Wait till they are clear before you head out. Also be sure to clear the car before driving. Not only do you need to clear the snow around the  car to get in it, but you also need to clear the windows for a better sight-lines and even the top of the car. Snow and ice left on the top of the car can fly off and hit the car behind you causing damage and dangerous conditions.
All that being said, the snow can beautiful - Take pictures! If you come from a warm climate and this is your first winter be sure to send snowfall pictures home!
Enjoy!
Jill DeMarco
Jill is the InterExchange Au Pair USA Local Coordinator for the North Shore of Long Island.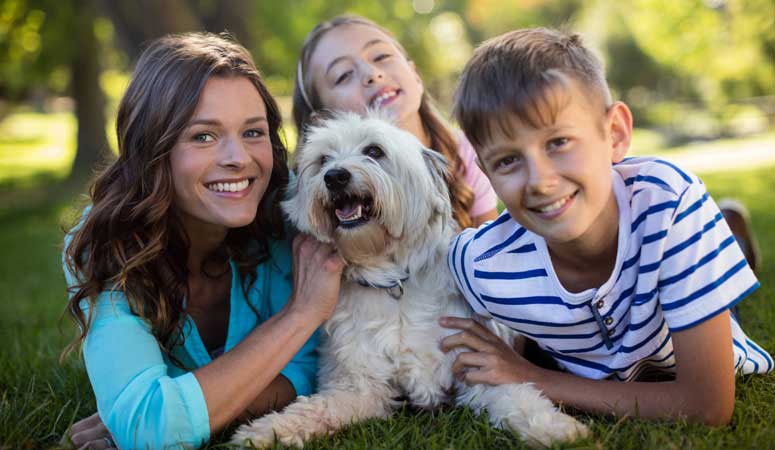 Experience life in the U.S. while living with a welcoming American family.
Sign Up
Learn More
Call Us