---
Au Pairs visit International Civil Rights Museum
---
1 minute
On Saturday, February 6th, the Raleigh and Chapel Hill Clusters of InterExchange Au Pair USA visited the International Civil Rights Museum in Greensboro, NC. It is in the old Woolworth's Department Store building where the Sit-in Movement began on February 1, 1960.
On that date four men from Greensboro A&T State University went to sit at the Woolworth's Lunch Counter and asked to be served. They sat until the store closed and came back the next day. They were joined by other students from A&T University and local High Schools during the Spring. Their non-violent protest of the "Whites Only" lunch counter sparked other similar Sit-in movements around the Southern US and helped begin the process of integrating the US. Here are a few images from our field trip and chance to learn about an important part of US History. The museum also includes other leaders from around the world, who like Martin Luther King in the US, led Civil Rights movements in their own countries.
Suzanne Miller
Suzanne is the InterExchange Au Pair USA Local Coordinator for Raleigh, North Carolina.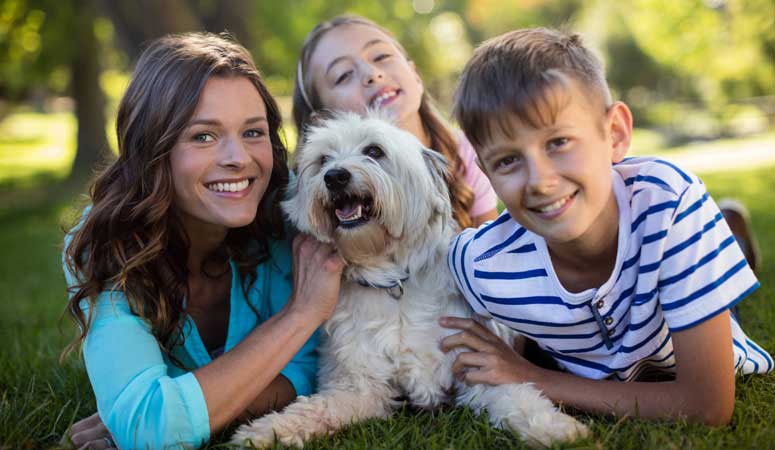 Experience life in the U.S. while living with a welcoming American family.
Sign Up
Learn More
Call Us