---
4 Reasons Never to Miss a Cluster Meeting
---
2 minutes
4. Meet new people!
Most au pairs meet their first friends in their clusters. The other au pairs are just like you – new to the country, working as au pairs, and looking to do cool things. Once you meet some other au pairs in your cluster, you can plan to travel together and spend time together in your area. They may even have some great local friends they can introduce you to!
3. Have an adventure!
Au pairs have done some awesome things at cluster meetings! Some of the activities that au pairs participated in are apple picking, ice skating, rafting, volunteering, rock climbing, dinner parties, bowling, kayaking, kickboxing, laser tag, and more. These are awesome activities that you will never forget!
2. Get to know your Local Coordinator.
Your Local Coordinator is there for you! She's the first person you can turn to if you have any questions or worries. It's great to develop a good rapport with your LC. She can help you explore your community, and the better she knows you, the more she'll be able to introduce you to classes, activities, and other things that will fit your personality. In the event that any challenges come up, it will be easier to ask for help.
1. It keeps you in good standing with the au pair program.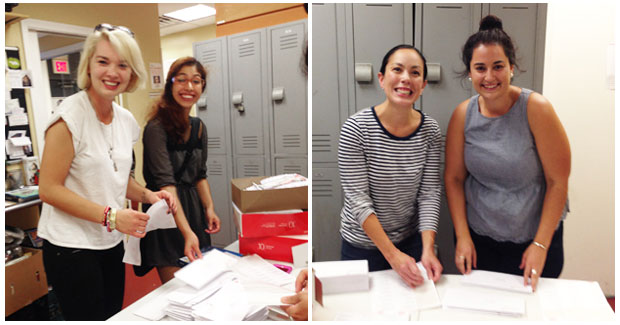 Attending them is a requirement, so missing cluster meetings could jeopardize your standing in the program. This is because we want to make sure that we are checking in with you regularly, making sure that your questions are being answered, any concerns are being addressed, and generally that you are happy here in the United States and with your host family. We want to see you at every meeting. Our goal is for you to have a great time, and more importantly, to make sure that you are doing well.
Stephanie Willhide
Stephanie started her career working for a cultural exchange program that supports English language learning in Chilean public schools. She came to InterExchange's Au Pair USA program in 2013, and now works as the Web Developer.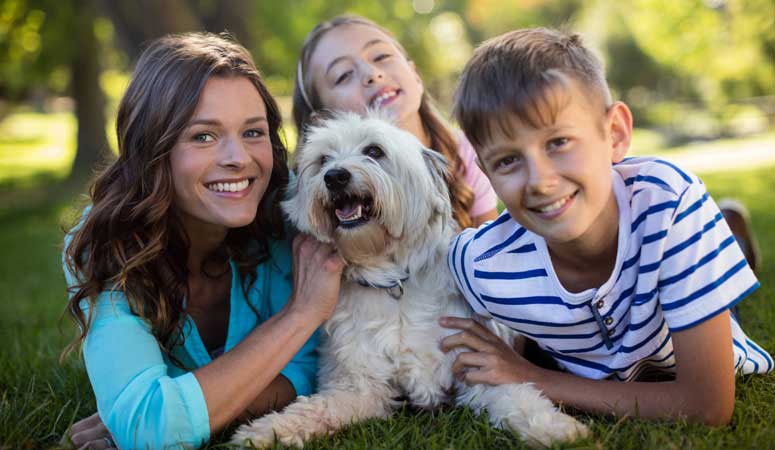 Experience life in the U.S. while living with a welcoming American family.
Sign Up
Learn More
Call Us