---
A Weekend of Cluster Meeting Fun with Chicago Au Pairs
---
3 minutes
InterExchange's Chicago au pairs had quite a few treats in store for them at their most recent cluster meeting – cupcakes, to be exact! On Saturday, August 20th, au pairs and their local coordinator participated in a Cupcake & Macaron Tour of Chicago, sampling a variety of the tasty concoctions while touring some of the Windy City's most interesting historic and city sites.
The countries represented among this diverse group of au pair participants were Germany, Costa Rica, France, El Salvador, Spain, Mexico, and Austria. Some au pairs had been in the U.S. for almost a year, while a few had just arrived the previous week! Walking between each cupcake venue was an excellent opportunity for au pairs to catch up, trade recommendations about fun neighborhoods to visit in the city, and take advantage of the balmy summer weather before the Chicago winter hits.
The first stop on the tour was Alliance Patisserie. A French patisserie, Alliance had an array of macarons of all different flavors for au pairs to try. These macarons were so delicious they even passed the taste test of the French au pairs! After sampling macarons, au pairs meandered along Chicago's River North neighborhood and stopped to learn more about Water Tower Place, the oldest building in Chicago.
After this brief history diversion, au pairs continued on their real mission of the day – eating cupcakes. Sacred Grounds was the next stop, and offered an array of cupcake flavors including red velvet, German chocolate, chocolate, and vanilla.
The next bakery, More Cupcakes, took all the au pairs by surprise with their cupcake selection. Their mini cupcakes had a hint of salted caramel hidden inside the vanilla cupcake – a surprise with every bite!
The final stop of the tour was Sprinkles. Au pairs had the chance to try Sprinkles' top-notch red velvet cupcake. It was a group favorite.
Tired out from all the walking and sugar crashes that ensued after sampling so many tasty treats, Chicago au pairs returned to their host families' homes. Some host kids were particularly lucky – the au pairs who couldn't finish their cupcakes from the tour brought a few sweets back to their host families' homes!
The cluster meeting fun continued on Sunday, August 21st in InterExchange's North Shore and East Suburbs of Chicago cluster. This group of au pairs met with their local coordinator for a lovely picnic by Burnham Shores Park, in Evanston, IL. Au pairs from Brazil, Italy, Poland, El Salvador, Germany, and Ukraine were already feeling at home in the Chicago suburbs!
Au pairs from Brazil, Italy, Poland, El Salvador, Germany, and Ukraine were already feeling at home in the Chicago suburbs!
The weather was perfect for an outdoor cluster meeting, and au pairs had the chance to catch up, trade travel stories, and munch on snacks. Au pairs had only good things to say about their experiences so far, and spoke about bonding with their host children and the many ways that their host families were supporting them throughout the cultural adjustment period of their au pair program in the U.S.
It was a busy and fun-filled weekend in the Chicago area clusters!
Charlotte Volpe
A New York City native who has spent time studying and working in Italy and Spain, Charlotte is one of our Placement Specialists at Au Pair USA. Charlotte enjoys reading, following international news, and visiting museums. She's always looking forward to her next trip!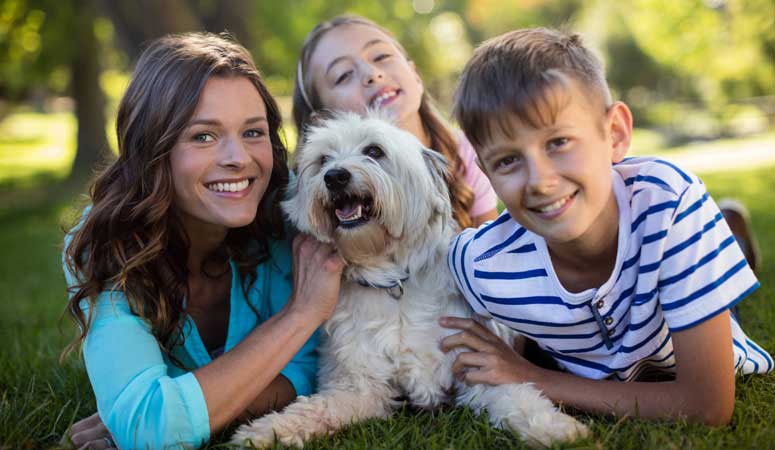 Experience life in the U.S. while living with a welcoming American family.
Sign Up
Learn More
Call Us