---
Au Pairs Participate in Krav Maga Class
---
2 minutes
On Sunday, September 11, 2016, the Raleigh and Chapel Hill/Durham clusters of InterExchange Au Pair USA participated in their third annual self-defense class at Triangle Krav Maga in Durham, North Carolina. Krav Maga means "close combat" in Hebrew. It is an Israeli martial art that focuses on quickly ending a fight, providing you with a greater chance to get away from a bad situation. We had 17 au pairs from the two clusters participate in the two-hour class. They groaned as instructor Molotov Mitchell kicked off the class with push-ups and sit-ups, but it quickly turned to laughter as the au pairs were practicing their punches, kicks, and other strategies to stay safe.
Mitchell focused on ways to be safe when out and about in the community. He discussed being aware of your surroundings, paying attention to those around you, walking confidently, and, whenever possible, staying in a group instead of walking alone. Mitchell noted they were not going to leave as ninjas after one two-hour class, but he hoped they felt more confident in the ways they carried themselves in public and would have some basic skills under their belts. We could see a visible difference in how the au pairs walked out of class as they held their heads and shoulders high and walked with confidence!
Pavla from the Czech Republic wrote about the event:
"It was so helpful experience! I liked it! I learnt the things I would never think of, like what are the weakest parts of the human body, what to do if somebody is choking you, want to attack you - we were practicing the movements in a simple easy way. I am really grateful I could experience this self-defense class. I didn't know what to expect except punching, but it was much more. The AWARENESS of what to do in these situations. Thank you for this experience. By the way it was also really funny! The coach was awesome!"
It was an action-oriented experience for the au pairs and has become a favorite meeting each year!
Suzanne Miller
Suzanne is the InterExchange Au Pair USA Local Coordinator for Raleigh, North Carolina.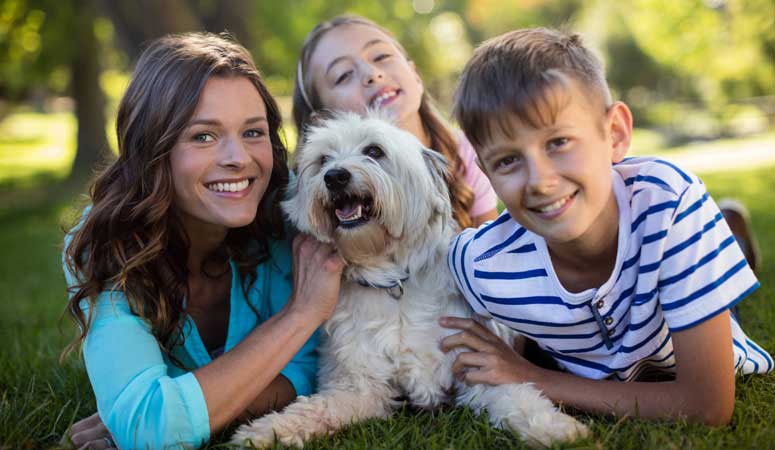 Experience life in the U.S. while living with a welcoming American family.
Sign Up
Learn More
Call Us