---
Au Pair Nikoleta and Host Toddler Zoe Sport Matching Costumes
---
2 minutes
Au pair Nikoleta and her host family have a lot in common. Nikoleta and her host mom, Andrea, are both from Slovakia, and Andrea is a former au pair with InterExchange Au Pair USA! Their match has been a harmonious one, with Nikoleta and her host toddler Zoe strengthening their bond in the cutest ways. We asked host mom Andrea to share her perspective with us.
From the moment we met Nikoleta (Nika), it was apparent that she was a warmhearted and intelligent young woman, who would be a terrific caretaker of our daughter. Never could we have imagined how she quickly she would become a true part of our family. Nika is 'all in' for our daughter. Zoe is her first concern each and every day. No matter where she is and what she is doing, she doesn't stop caring for Zoe's well-being.
Nika is Zoe's older sister, mentor, and teacher. She combines endearing youthful energy with maturity and professionalism far beyond her years.

When Zoe was suffering recently through gastrointestinal difficulties, Nika's love and compassion were critical in nursing our daughter back to health. In great discomfort, our daughter would lie down on Nika's chest, and surrender to the warmth and compassion that she provided. Nika would distract her and help her at the same time by taking a small light and creatively circling it around and around against her tummy to help ease the pain. Our daughter proceeded to fall asleep in her arms.
Nika helped bring our community together on Halloween by creating an art project for the toddlers in our building. Dressed in the same home-made ladybug costume that she designed for our daughter, she was able to connect with all of the toddlers to focus them on the art project. She then proceeded to paint the faces of the children, and then her own face. It was clear that she was going to enjoy her first-ever trick-or-treating together with the children.
Nika cares selflessly for the well-being of children and fully embraces the responsibility that we have placed in her.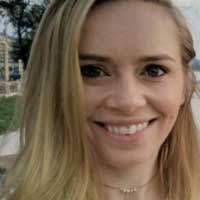 Joy Lo
Joy is a huge advocate for cultural exchange. She's lived across the USA, then moved overseas to London and Sydney. She currently resides in Jakarta, Indonesia, giving her a unique perspective on working and thriving in a culture not her own. Joy graduated from the University of Sydney with a degree in Marketing and started her career in the au pair industry. She works on the blog and social media for the Au Pair USA program.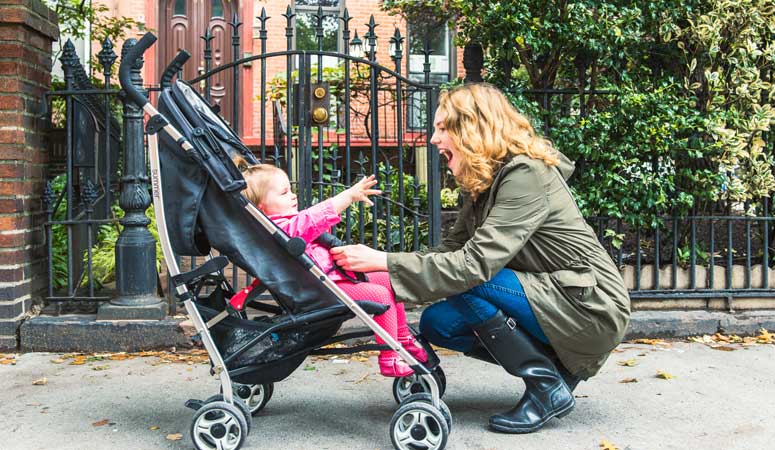 Childcare you trust and your kids love
Sign Up
Learn More
Call Us