---
Au Pair Tabi from Ecuador Throws a Disney Party
---
3 minutes
Au pair Tabi from Ecuador joined the Thompson family of New Jersey over one year ago and has been bringing light and laughter into her host family's home ever since. From hosting a Moana themed party to putting on plays during a family vacation, Tabi's boundless creativity and energy have won her the adoration of her three host kids, not to mention her host parents!
Tabi's host dad, John, shared their story with us.
It is hard to believe that our first year with Tabi is coming to an end, and we were ecstatic to have her accept our offer to stay with us for another year. Positive, vibrant, gregarious, friendly, loving, down to earth, funny, confident – she displays all these qualities, making her a tremendous role model for our three children.

Her transition into our home was nearly instantaneous as she was able to establish a great rapport with our kids during our first video interview. She has continued to develop a wonderful relationship with our kids. They confide in her and interact with her as they would with an older sister.
About three months into her tenure with us, Tabi learned that our two older kids loved the movie Moana. She asked Jodi and me if we would be willing to go out for dinner so that she could host a Moana theme party for the kids. After dinner, we came home to find the house decorated with Moana decorations that Tabi had created for the night, saw videos of Tabi and the kids dancing to Moana songs, and heard all about how much they loved watching the movie together.

Tabi's daily interaction with our children demonstrates that she is passionate about her role as an au pair. While our older children, Lexi and Rhys are at school, Tabi's focus is on our two-and-a-half-year-old son, Brooks. Jodi works from home; over the past eleven months, she has witnessed the joyful relationship between Tabi and Brooks develop. As they dance and sing, play and giggle with each other, Tabi tells Brooks how much she loves him and how cute she thinks he is.
Our older children, Lexi and Rhys, adore Tabi. Their excitement when Tabi is around is palpable. Lexi has told Jodi multiple times how she views Tabi as an older sister and wishes that she could stay forever.

While accompanying us on a trip to Ocean City, MD with three other families during the kids' April break, Tabi took it upon herself to organize the kids into a theater troupe. Over the next four days, she helped them to write and perform various skits and plays to the kids' immense enjoyment.
All three kids are very comfortable with Tabi. They jump at the chance to go to the park, visit the library, or pick up ice cream with her. They love the idea that Tabi speaks Spanish and love quizzing her on how to say different words in Spanish.

Tabi's love for children doesn't just stop with our children. She is extremely loving and playful with all of Lexi, Rhys, and Brooks' friends as well as our nieces and nephews. They all shared in the same excitement when they found out that she was going to be with us for another year. Finally, Tabi is very respectful to us and others. We just adore her!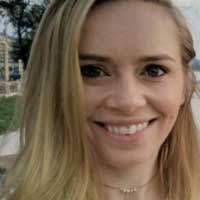 Joy Lo
Joy is a huge advocate for cultural exchange. She's lived across the USA, then moved overseas to London and Sydney. She currently resides in Jakarta, Indonesia, giving her a unique perspective on working and thriving in a culture not her own. Joy graduated from the University of Sydney with a degree in Marketing and started her career in the au pair industry. She works on the blog and social media for the Au Pair USA program.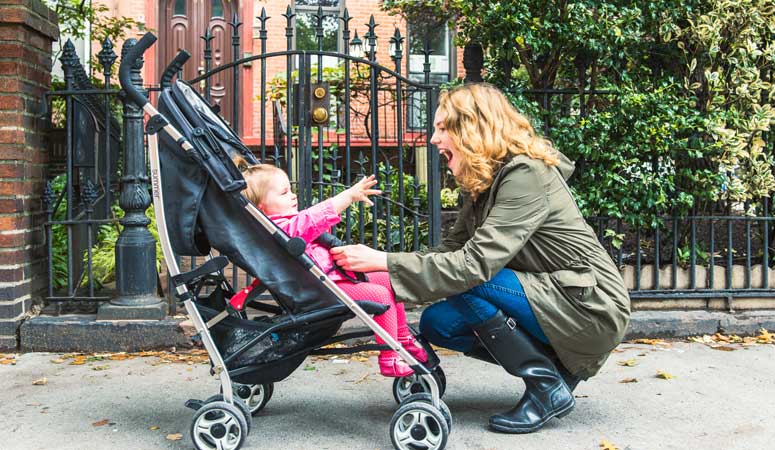 Childcare you trust and your kids love
Sign Up
Learn More
Call Us