---
Au Pair Winter Cluster Meetings
---
1 minute
In January, Local Coordinators usually plan cluster meetings at indoor locations. Au pairs can still enjoy winter sports like ice skating and hockey, without the cold. Of course, in sunny San Diego, outdoors is always a great location!
California
Image courtesy of Dina Nichols
California
San Diego au pairs kicked off the baseball season with Padres FanFest
Maryland
Image courtesy of Sharyn Stein
Maryland
Baltimore au pairs went ice skating, some for the very first time!
Pennsylvania
Image courtesy of Tracy Radbill Hanover
Pennsylvania
More first time bowlers in Philly this month!
Georgia
Image courtesy of Cara Harper
Georgia
LC Cara took her Atlanta au pairs ice skating!
Washington
Image courtesy of Tauryn Beeman
Washington
Seattle au pairs visited the International district and competed in a scavenger hunt.
Washington
Image courtesy of Mary Tran Neubauer
Washington
The East Side Seattle cluster bowled the night away!
Colorado
Image courtesy of Paula Ullman
Colorado
The lucky Denver-area clusters combined for a big time at the rodeo!
Connecticut
Image courtesy of Nancy Wilson
Connecticut
Fairfield County au pairs enjoyed a White Elephant gift exchange at LC Nancy's house.
Washington, D.C.
Image courtesy of Erin Barrett
Washington, D.C.
Washington, DC au pairs volunteered to make blankets for hospice patients.
Previous
Next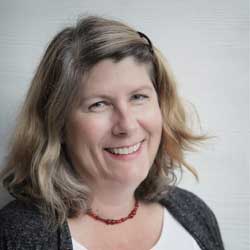 Mary Beth Grealey
Mary Beth is the InterExchange Au Pair USA Local Coordinator for the Chapel Hill area.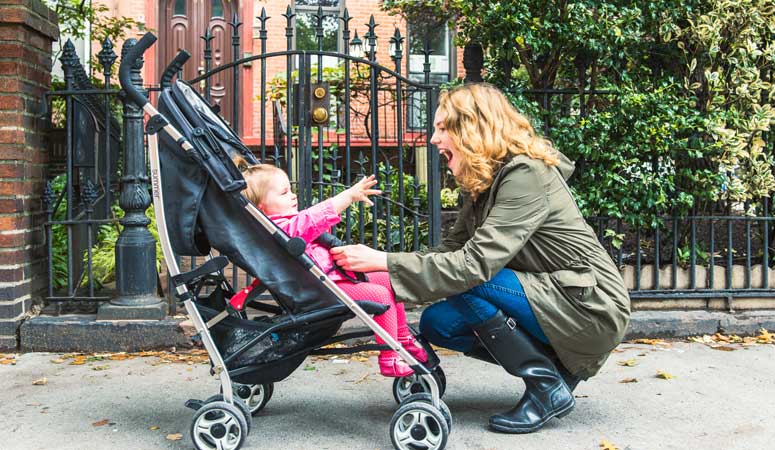 Childcare you trust and your kids love
Sign Up
Learn More
Call Us